Get 30% Discount on All Products and Plans. Use Promotional Code: OFF30
Lock unlock device remotely with cell phone tracking app
It is features of the OgyMogy mobile tracker app. Install it on someone's cell phone device and end up the activation process. It empowers you to remotely get access to the target device and makes you lock unlock the device remotely if the target device user has left unattended. You can unlock the target device home screen lock and get access to it to know every single activity happen on the target device in terms of data and activities like text messaging, phone calls social messaging apps activities and GPS location of the device. The mobile tracker software is the best tool that performs remote activities on the target device after you have set it up on the target device.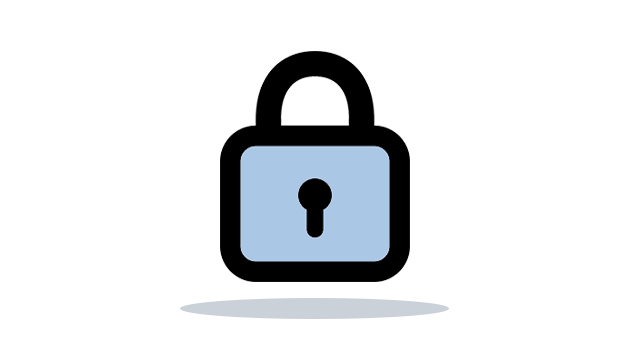 OgyMogy Lock Unlock mobile remotely designed for:
For Parental perspective:
Young teens often forget to lock or unlock the target smartphone device; it is vulnerable for their privacy. Teens and kids are used to capturing self-images, videos and photos on their android phones. On the other hand teens often forget to lock their devices. At the end of the day, someone can get access to their unattended device and get their hands on their privacy. Now parents can use mobile device trackers on kids' android devices to remotely lock unlock the device without facing any trouble. It will keep protecting kids and teens no matter if they have lost the device and further you can delete the data from the device remotely.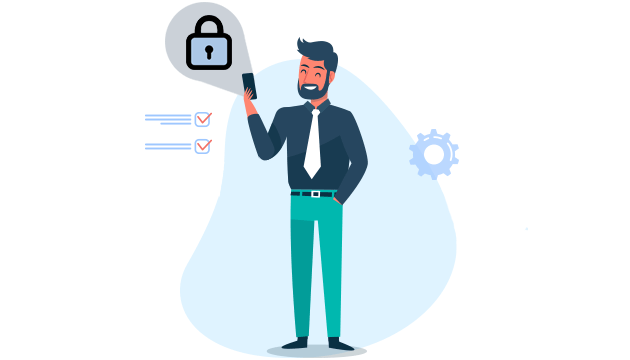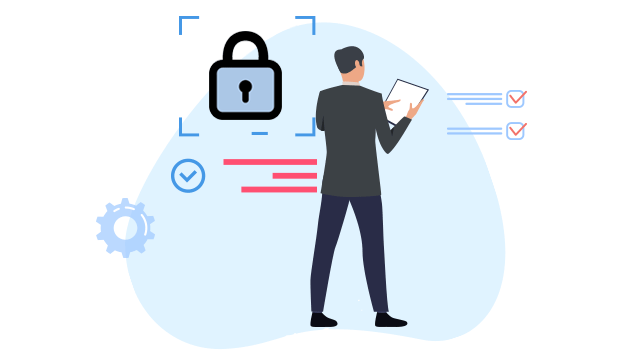 For Business perspective:
In business organizations, every employee who is using the business owned device is responsible to protect the data and the device. Many cases have occurred that when an employee has ended the duty at the end of the day forget to lock or unlock the device and data get wiped off. Moreover, employers suddenly demand a certain device and it gets locked. Now employers can easily get the job done and they can remotely lock unlock the device remotely with cell phone tracking app. So, they can protect the business owned data on the devices if left any device unattended or they have to unlock the device for some personal reasons. A business owner can remotely lock or unlock the mobile device remotely.
Remotely lock unlock tool enables you to:
It empowers you to remotely lock the target device
It enable user to remotely unlock the device
You can remotely lock teens and kids phone
You can remotely unlock children cellphones
Protect the data stored on employees unattended device
Remotely unlock teens and employees devices to see the activities
Android Spy App Features In OgyMogy
View All Features
User-Friendly Installation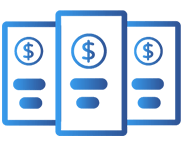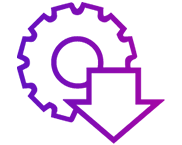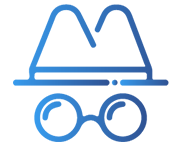 Buy now