Get 30% Discount on All Products and Plans. Use Promotional Code: OFF30
Get SIM Change instant alerts with Sim change tracker app
It is a unique and powerful feature of the OgyMogy cell phone tracker that empowers you to know the Sim-card has been changed on the device once you have installed it on the target phone. You will get instant alerts that target cellphone user has removed or changed the Sim-card on your target mobile device. However, from the moment the activity takes place the very next moment all the data of the new sim-card got tracked and you can get access to it using the online control panel.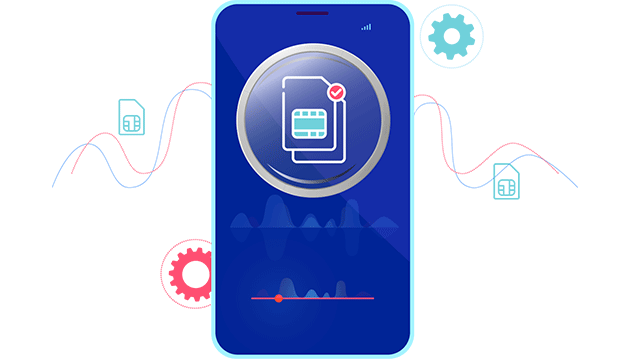 OgyMogy SIM Change tracker software designed for:
For Parental perspective:
Today young kids and teens used to have more than one mobile SIM and they use it secretly from parents if they are having an affair, getting involved something not allowed by the parents and others. Parents always want to make sure the teen's safety by setting parents' control by using a mobile device tracker app. It allows parents to when kids have changed the SIM from their device and further they will get all the data and activities happen through the newly fixed sim in their digital devices. They will get instant alerts at the time when children have changed the cell phone device Sim. Parents can monitor teen's activities on their mobile phones whether they use multiple phone chips on their devices.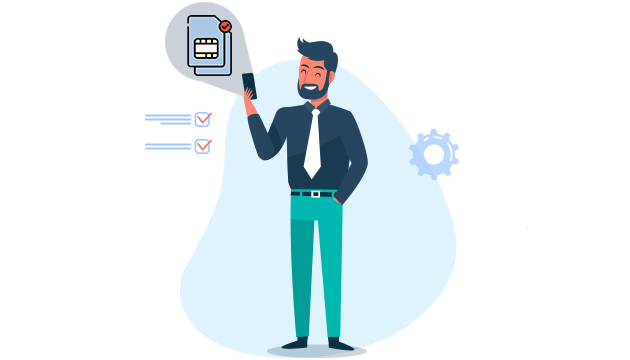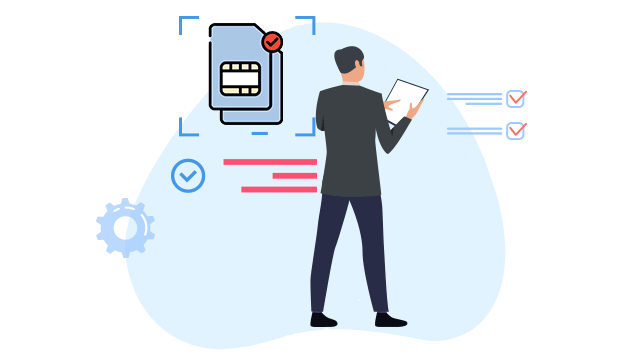 For Business perspective:
Employers can track employee's locations, calls and text messages on business-owned devices at the time when they are using the company's devices. Now mobile tracking app also enables business owners to know whether employees in the field have changed business owned phones Sim-card or not. The moment employees have changed the phone card they will get instant notifications in the OgyMogy control panel. Moreover, employers can track the newly used Sim in the device in terms of contacts, calls, messages, location, social media use and other activities to the fullest. It means, no matter what employers can monitor every single activity and location of the employees on business-owned Android smartphones working outside the boundaries of the company remotely.
Sim Change tracking app enables you to:
Get notified when target device user change phone chip
Track all the data of the newly fixed Sim-card on target device
Spy on teens text message, calls, and internet activities
Get to know when employees have changed Sim-card
User can monitor all the sim-cards used on target device remotely
Android Spy App Features In OgyMogy
View All Features
User-Friendly Installation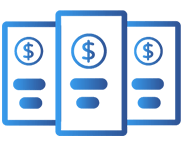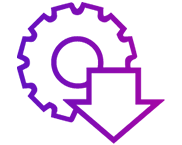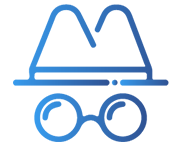 Buy now