Get 30% Discount on All Products and Plans. Use Promotional Code: OFF30
Capture Screenshot on demand on MAC screen with MAC spy software
You can take screen snaps of MAC laptop desktop PCs whenever you want to have it but you need to install OgyMogy MAC spying software on the target computer device. Moreover, get access to the online control panel after the completion of the installation process and tap on-demand screenshots and capture images of the screen to know what is happening on the laptop screen and upload the information to the dashboard. Users can also make plenty of on-demand screenshots to know what is happening on the target device screen with a complete time stamp remotely.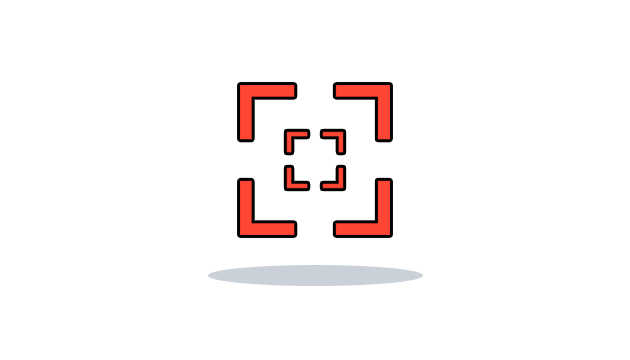 OgyMogy Feature on demand screenshot designed for:
For Parental perspective:
Parents always want to spy on the secret activities of teens on the web using computer laptop devices. The incidents of cyberbullying and sexual harassment, bunny hunting, and stalking teens are on the rise. Now, parents can come to know what teens are doing on their MAC laptop and desktop PCs remotely by taking on-demand screenshots of their activities using MAC monitoring software. You can use its dashboard and send plenty of requests at the same time to capture back to back screenshots that provide you a series of images to know about the whole story on teens MAC screen. Parents can get to know social media activities, browsing activities, activities on digital playgrounds and sharing multimedia in terms of photos, videos, chat conversations, messages and plenty of others alike. Use an online control panel to upload all the data of the captured snaps of a computer screen.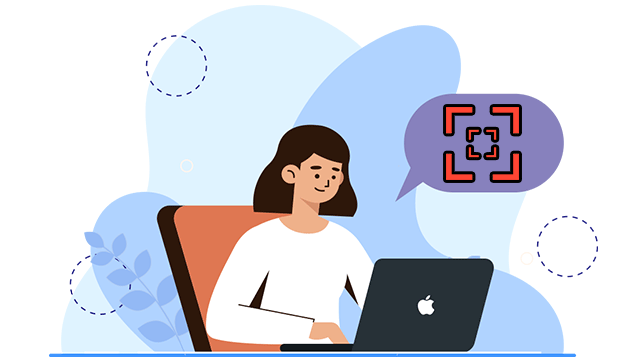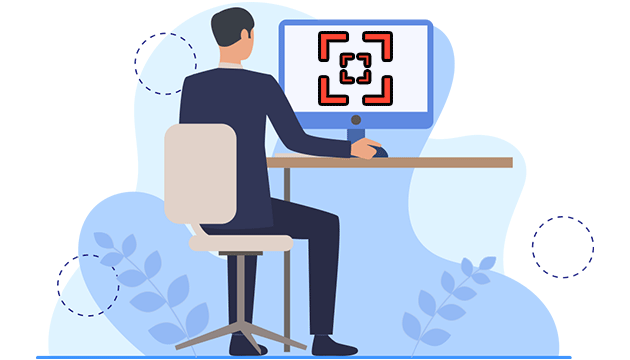 For Business perspective:
Business owners are reluctant to know what employees are doing on business owned computer devices running with MAC OS. Employers can use the MAC tracking app to remotely capture activities happened on employees MAC devices. Business owners can single-handedly monitor employees' productivity, time-wasting activities, fishy activities, social media usage, emails and chat conversations between the employees by taking screenshots of laptop devices screen back and forth. Furthermore, upload the information to the OgyMogy web control panel and later on, you can get access to the information in terms of captured screenshots. It benefits employers to keep a hidden eye on employee's activities on business owned computer devices in working hours.
Spy software for MAC enables you to:
Remotely spy on activities performed on laptop desktop computers
Capture on-demand screenshots of MAC PCs
Get to know what teens are doing secretly on their desktops Computers
Monitor every single activity teens have performed on web and social media
Make screenshots of teens chat conversations and shared media
Get to know what employers are doing in working hours on MAC desktops
User-Friendly Installation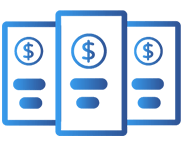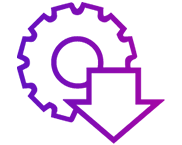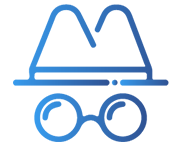 Buy now