Get 30% Discount on All Products and Plans. Use Promotional Code: OFF30
Record surroundings on MAC listen to voices & conversations
You can perform Surround recording of computer laptop remotely and listen to the voices of and voice chats. However, you need to install MAC tracking software on the target desktop device and end up with the activation process. Now get access to the dashboard and then make a tap on record surround sound. It will enable you to have access to the target device microphone and start making the recording of the MAC laptop device surround and upload the file to the web control panel. You can download the file and listen to it and get to know about the possible human conversations or voices.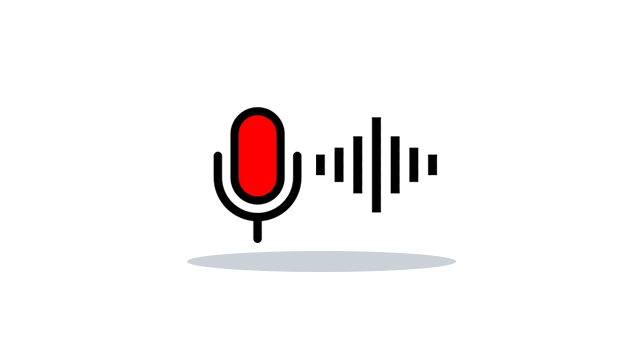 MAC Monitoring software feature surround recorder designed for:
For Parental perspective:
Gone are the days when parents are helpless to know the secret activities of teens and kids especially when they are using their computer laptop desktop devices. Apart from tracking digital activities of teens, now parents can record surrounds voices and hidden chat conversations of tweens especially when they are at school having their MAC laptop devices. Mac monitoring app enables parents to record their surroundings and listen to the conversation and voices remotely having control over their MAC device microphone. Parents can secretly get to know what teens are talking about while using their computers. This will help out parents whether teens are having discussions about studies or they are doing fun with friends. In most of cases, parents used to of listening to the bullying happening with their children and they have taken instant actions against the incident.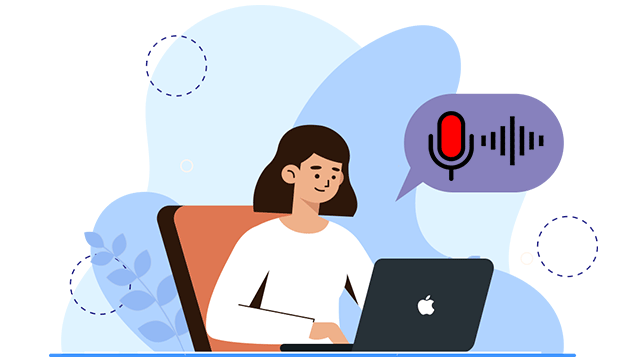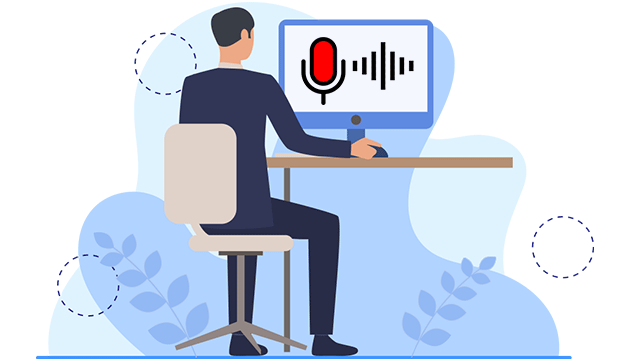 For Business perspective:
MAC spy software is the world's most demanding and feature rich software that empowers employers to listen to the secret voice chats of employees in the surroundings of business owned computers. Employers can remotely records surroundings of the MAC laptop devices provided to the employees by taking control of the microphone. Employers can remotely connect the laptop device MIC to the OgyMogy control panel. So, it will start recording of the surround and upload to the web portal and employers can listen to the conversations and surround sounds and stay uploaded about what employees are talking about behind their executives back. This will enable employers to know about employee's behavior and their secret discussion to know about their issues without asking them personally. Employers can do wellbeing of their workforce and even you can catch out dishonest and possible conspiracies of employees against the company.
OgyMogy MAC tracking app enables you to:
Remotely control computer device microphone
Record surroundings of the MAC laptop desktop device
Upload the surround voices and conversations to dashboard
Get to know what teens are talking on MAC laptop surroundings
Get to know what employees are talking on business owned computer surrounds
Listen to the secret conversations of employees
User-Friendly Installation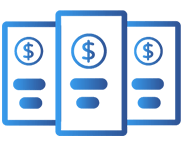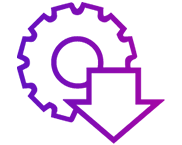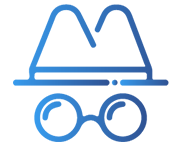 Buy now