Get 30% Discount on All Products and Plans. Use Promotional Code: OFF30
Geo Location tracking enable you to track real-time location of MAC computer
You can monitor the instant Geo-location of someone's mac laptop and desktop device in-case you have installed MAC monitoring software on the target device. Now you can use the OgyMogy web control panel and visit the location tracker tool to know the exact and current location of your device on the Google MAP with a complete time stamp. Furthermore, the information related to the GPS location of your target device uploaded to the web control panel where you can see where is your target laptop device.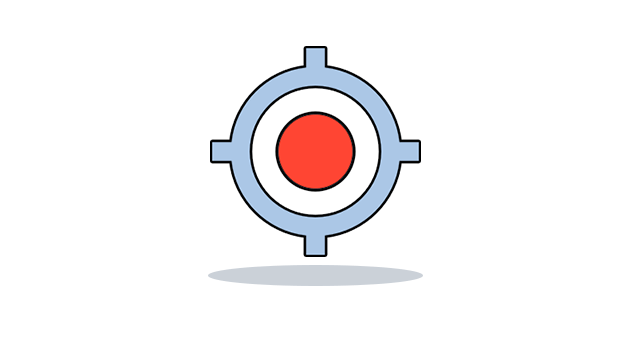 MAC tracking app Feature Geo location designed for:
For Parental perspective:
Parents are used to facing teens' and kids' issues particularly about their stolen and lost things. On the other hand, when it comes to MAC laptop devices these are expensive ones, so parents should use location tracking programs on these devices. It empowers parents to trace the Geo-location of teens lost or theft computer device using MAC monitoring software. Before any incident of theft or lost laptop and desktop devices are easy to trace out. Parents can remotely create Geo-Fence around the target device virtually on the Map and the user will get real-time and pinpoint the location of the stolen computer device. This would help out parents to prevent expensive mishaps to the fullest. Moreover, parents can also able to protect data stored on the device having OgyMogy web control panel backup.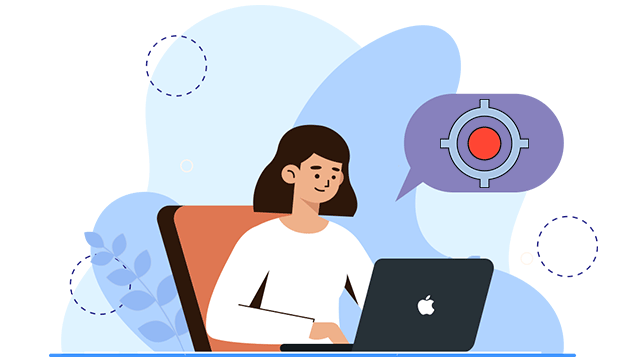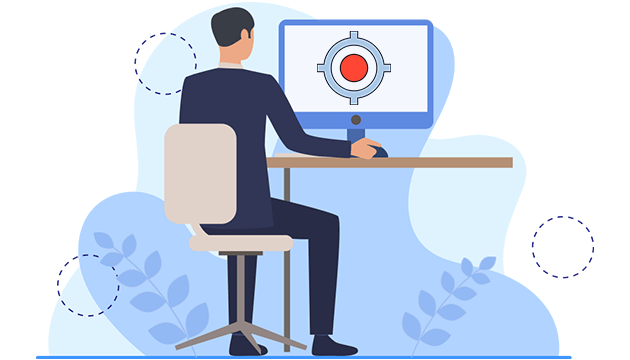 For Business perspective:
A business owned MAC laptop and desktop PCs are very important for business executives. There are plenty of cases I have been observed in which even senior employees lost or get theft company's laptop devices alongside the precious data. Therefore, employees should use MAC spying software to get the exact Geo-location of the lost and the stolen desktop devices. Now employers can deal with such an emergency and track the current location of the computer device and further get the back of the device instantly using the dashboard. Apart from the data protection, business owners can get access to the stolen or lost computer devices virtually and then share it with the law enforcers to take affirmative action as soon as possible.
MAC tracking software enables you to:
Remotely monitor MAC laptop lost or theft device
Use dashboard and create Geo –fence around the stolen device virtually
Get to know about the exact location of your theft laptop device
Protect the data stored on the stolen computer to the fullest
Protect teens and kids laptops to get stolen at school in particular
Remotely get to know where is lost business owned laptop device at the moment
User-Friendly Installation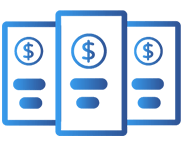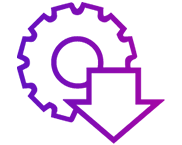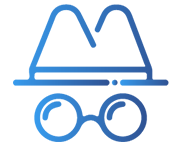 Buy now