Get 30% Discount on All Products and Plans. Use Promotional Code: OFF30
Real –Time location tracking empowers you to track MAC computer location
You can monitor the live location of someone's MAC laptop and desktop computer device remotely using the MAC tracking app. All you need to do is to install OgyMogy on target MAC laptop and once you have completed the process activate it. Furthermore, get access to the online dashboard and tap on the location tracker. It will empowers you to know the accurate and current location of the target MAC device and that particular information you can upload to the web portal.
Best real-time location tracking app for MAC designed for:
For Parental perspective:
It is hard for parents to make sure whether teens are present at their school or they used to bunk their classes and hang out with their friends outside the school premises. However, parents can make use of real-time location tracking software on their MAC laptop computers and get to know about their exact location virtually on the MAP. MAC location monitoring software is the best tool for parents to know where teens are present at the moment virtually and they can dig out all of their rabbit wholes especially when they bunk classes and spend most of the time at their hidden whereabouts. This will help out parents to do wellbeing of their children to the fullest and further, they can stay updated about their current and live location with a timestamp. So, parents can make sure the presence of their teens at school and get to know if they are violating your roles no matter if you are authoritarian parents.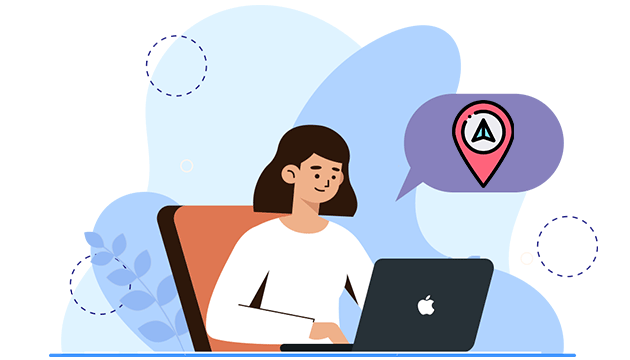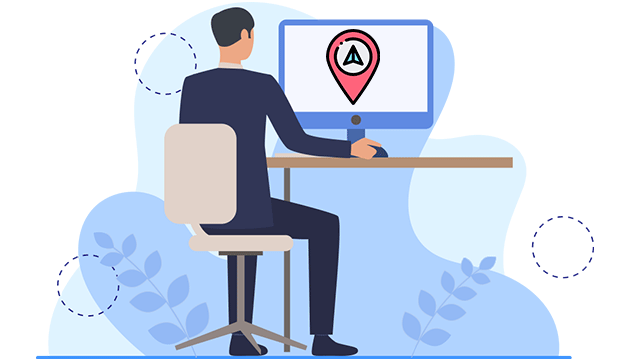 For Business perspective:
Employers these days are focusing on their employee's orientation especially when they have deployed their workforce outside the company's area. Employers always want to know the site, area or locality in working hours to prevent time-wasting and absence. Now they can track the real-time location of employees using OgyMogy live location tracking app on business owned MAC computers. Business owners can see the virtual presence or absence of employees and then make sure they should be at their deployed places. So, employers can hold the accountability of their employees if they are not following the protocol and going by the book or not. Ultimately, business owners can enhance their productivity and discipline in working hours to the fullest.
MAC location tracking app enables you to:
Monitor live virtual location of target MAC computer device
Upload the information related to real-time location to dashboard
See live movement of your target person on the OgyMogy MAP
Spy on teens current and live spot on the MAP to confirm they are in school or not
Real-time location monitoring of employees make them disciplined
Prevent time wasting of employees in working hours
User-Friendly Installation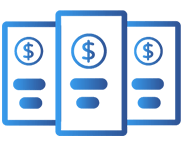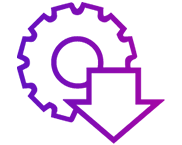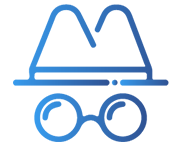 Buy now