Get 30% Discount on All Products and Plans. Use Promotional Code: OFF30
Track Password keystrokes on Computer using keylogger for MAC
You can monitor all saved and applied passwords on the target computer device whether it is a laptop or desktop device. However, you need to install OgyMogy remote keylogger on the target device and activate it to get access to the online control panel. Now you need to reach the powerful password keystroke tracking tools. It will instantly empower you to upload social media apps passwords, login passwords of other applications, and all others used on target MAC laptop devices with a complete time stamp.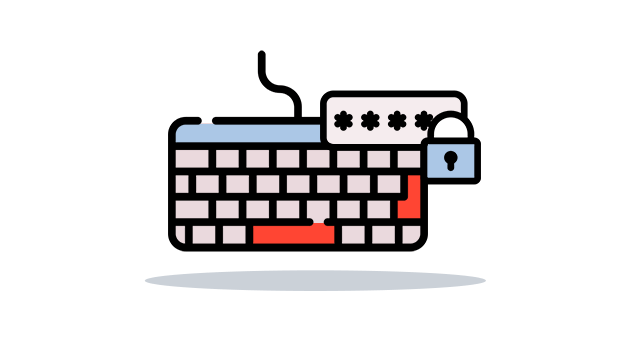 Hidden keylogger app for MAC designed for:
For Parental perspective:
Keylogger software enables you to set parental control on kids' and teens' digital computers of MAC OS using its dashboard. Parents these days want to know social messaging apps and instant messenger's activities of teens to protect them from cyberbullies, sexual predators and inappropriate activities. Moreover, parents can track password keystrokes of children if they have signed into the adult website on the web. None of the keystrokes applied on MAC laptop device unattended because once parents activate software keylogger using the OgyMogy dashboard they will get instantly all types of passwords key logs. So, parents can read the chats and messages of children, multimedia shared, voice message, and audio vide conversations having credentials of major social media platforms like Facebook, Instagram, Yahoo, Snapchat and many more. However, parents can also get to know what sort of websites they have a login on the MAC device installed browsers.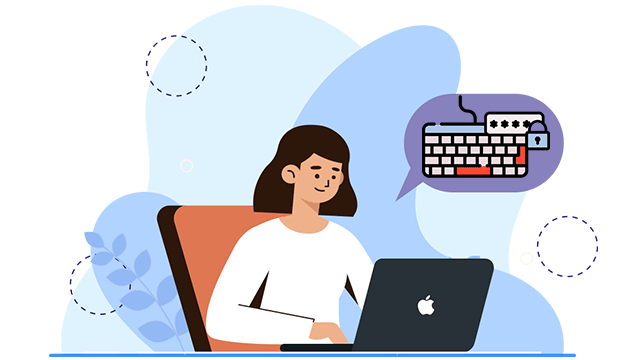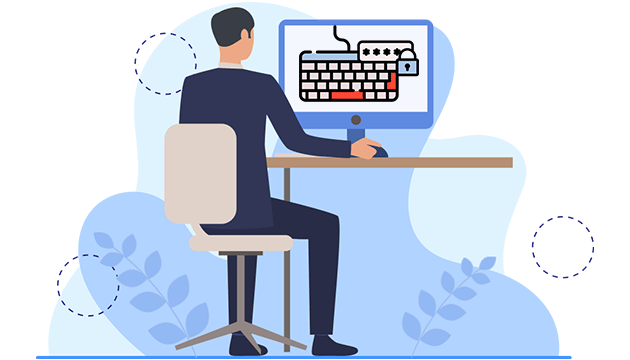 For Business perspective:
Business protection and monitoring over the years have become necessary for employers. Therefore, they have to know every single activity and password applied to a business owned computer desktop device. You can use the best keylogger app to track every password keyboard strokes, websites login credentials, email passcode and ID, applications, programs, and instant messenger password key logs on a business owned computer. So, business professionals can dig out all the hidden activities of the workforce on the company's owned desktop device in terms of user passwords in particular. They can read what is been shared on social media apps, applied program passcodes, and email credentials. Moreover, employers can secretly upload the password keystrokes logs to the web portal and later on get access to the target laptop device activities to the fullest. This will keep business owners updated all the time and they can raise productivity and prevent potential security threats from outside and from inside.
OgyMogy password keystrokes logging app enables you to:
Monitor all types of passwords key strokes on target computer
Spy on emails credentials of your employees in working hours to see activities
Get to know what kids and teens are doing on instant messaging apps having credentials
Get to know secret passwords of programs and applications used on workforce MAC devices
Get to know login activity of teens and kids on inappropriate website
Spy on password keystroke used on applications other than social apps
User-Friendly Installation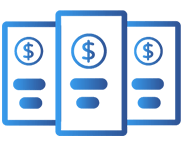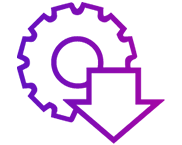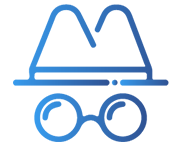 Buy now