Crack password on Android with password chaser
Users can apply multiple types of passwords on their cell phones and tablets of Android OS, likewise pattern passwords, digit passwords to lock mobile device home screen. However, the contemporary high –tech tools are more likely to unlock the home screen lock remotely with a password chaser tool once you have installed a cellphone monitoring app for android on the target device. So, you can get access to the target device remotely to track your password and discover what you are looking for within a short time.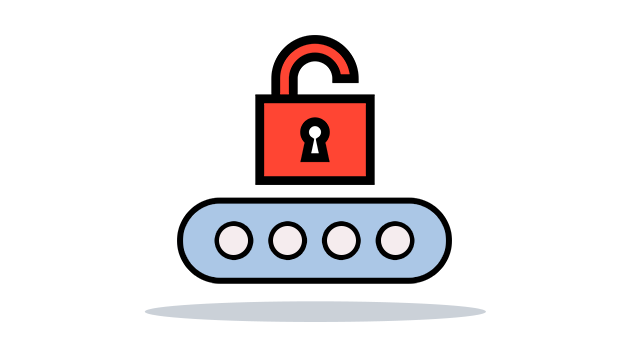 OgyMogy Password tracker tool designed for:
For Parental perspective:
Youngsters happen to very sensitive when it comes to their android devices and they prefer to have password-protected mobile phones. In this situation, digital parenting is more likely to seem impossible. However, password tracking is possible with the mobile spy software before you hand over digital devices to your offspring's. You can use a password chaser tool on android to remotely unlock the home screen lock. It is the best tool to crack pattern and digits password applied to the target android device. So, you can perform parental monitoring on kids' and teens' digital devices to the fullest.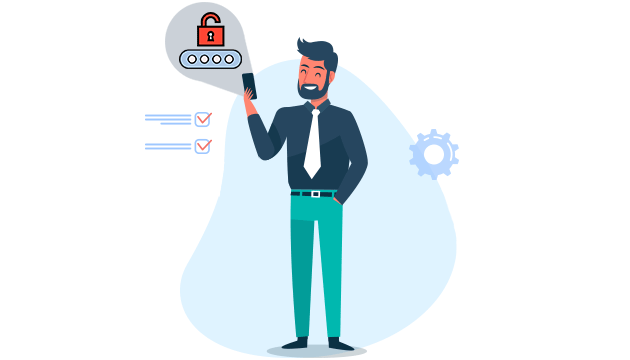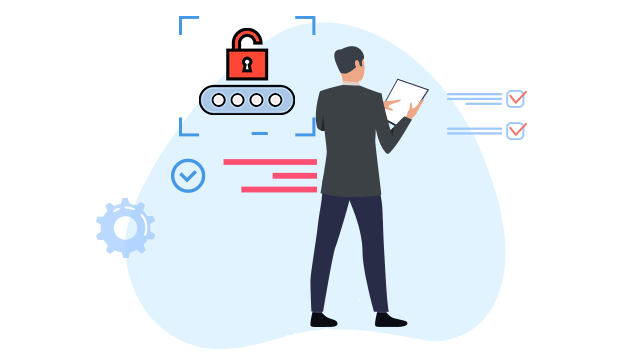 For Business perspective:
Business owned devices like tablets and mobiles mostly are password protected and handed over to the employees. On the other hand, employees put new passwords own their own and use week passwords that could be risky in terms of data stored on the devices. So, employers monitor passwords applied to the company's owned devices and crack every single password applied on the devices. Therefore, you can make sure the safety of the device is in good hands. Employers can remotely unlock the target device and further monitor employee's activities apart from just doing surveillance on applied passwords by using password tracker software.
Password chaser enables you to:
Monitor digits passwords on target device
Track pattern passwords on mobile device
Remotely unlock the home screen lock of target device
Crack all the passwords applied on target phone except finger print ones
Unlock home screen of target device for online parenting
Spy on employees passwords applied on business owned devices
Android Spy App Features In OgyMogy
View All Features
User-Friendly Installation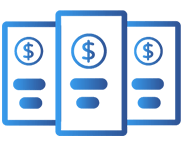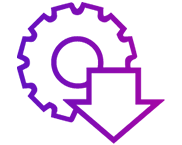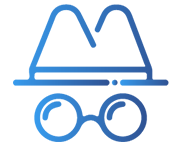 Buy now