Block texting while driving & protect loved ones with android spy software
The habit of texting behind the wheels is more likely to pose dangers to your life and dramatically young teenagers are four times greater at risk of distraction behind wheels while driving. Now a question arises on how you can cope with the challenge to safeguard your loved ones and teens not to send/receive text messages. You can remotely block texting while driving with best cell phone monitoring software that enables you to block text messages behind the wheels.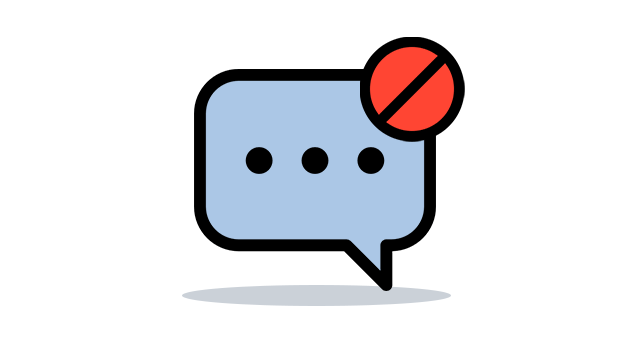 Block texting while driving tool designed for:
For Parental perspective:
Every parent wants to safeguard teens from all sorts of dangers including texting when they drive vehicles. Now parents can remotely make sure that their teens are not getting involved in distracted driving and they can prevent teens send and receive text messages with phone tracking software. It enables parents to block messages and chats of teens while they are driving after the installation of OgyMogy spy app for cellphones.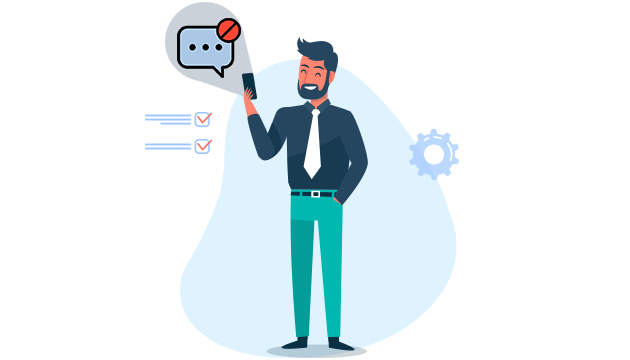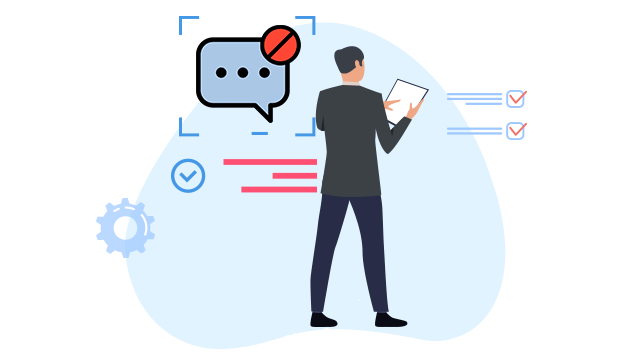 For Business perspective:
The statistics say almost 6, 60000 drivers used to of using their smartphones for texting, making phone calls and to read emails regularly in the world. If you are loved one has the habit of texting in particular and phone calls you can block dangerous activities remotely on their mobile phone devices instantly for the sake of their safety. So, OgyMogy block texting while driving is a high-tech tool that empowers you to do the noble cause convincingly.
According to National Safety Council:
Almost 25% of teens admit that they answering text while driving
Every day almost, 11 teenagers die due to texting behind the wheels
55% teens have view that they can manage both texting & driving
Texting while driving cause 1.6 million fatal accidents every year
Remotely block texting of your loved ones to make sure their safety
Android Spy App Features In OgyMogy
View All Features
User-Friendly Installation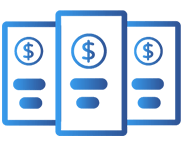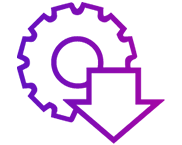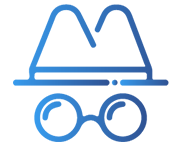 Buy now