Cell phone spy app best for remote monitoring on Android
When it comes to spying on android devices remotely Ogymogy empowers you to execute surveillance and control target device activities. Users can gather information about every single activity performed on target mobile and further empowers you to control or block activities. You can block unwanted squall of calls, text messages and last but not least you can block internet access on the target device. It means you can sabotage plenty of activities best remote phone controller software. You can use this particular feature for remote tracking on your target device without facing troubles and get instant results.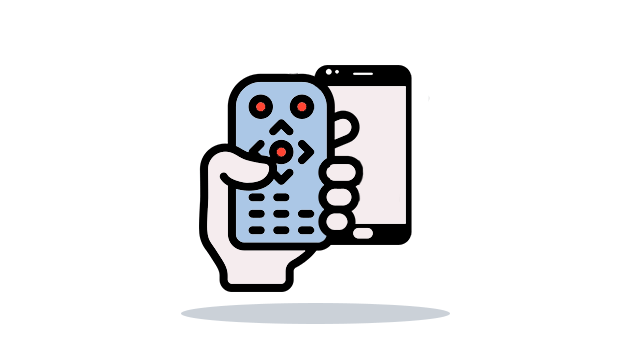 Android surveillance app tool remote monitoring designed for:
For Parental perspective:
Digital parents want to make sure young digital citizens unaware of the fact that the digital world is full of nightmares. Parents can set parental control on teen's android phones and further perform remote tracking on their social media activities. Besides, seemingly inappropriate activities on social media and via texting in terms of sexting are controllable with mobile spying software. It enables parents to block internet access and block text messages on children's devices to protect them from online predators and sexual exposure. Parents can perform remote monitoring once they have successfully set up a cellphone tracking app on teen's digital devices.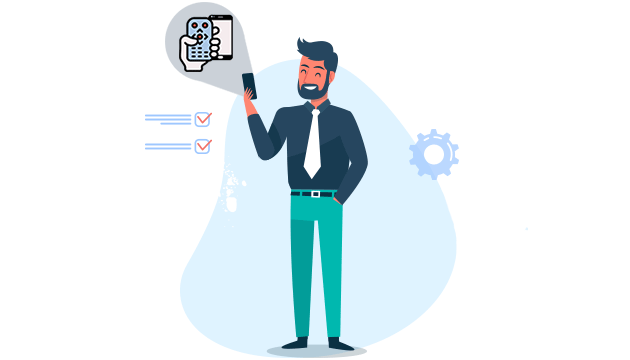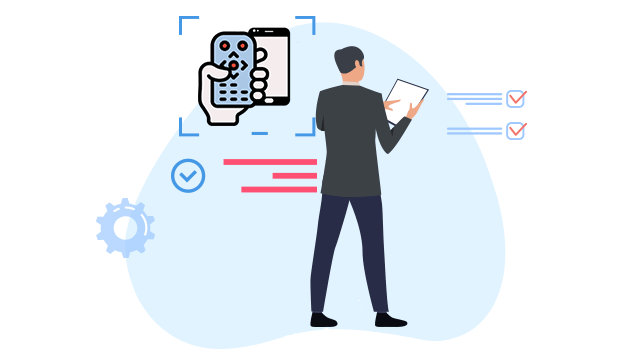 For Business perspective:
Employee's reportedly waste time in working hours and the survey stated that average employees waste 1.7 hours out of 8 working hours regularly. However, the activities of employees could be different from one another on the company's owned devices. Employers can remotely prevent employee's time-wasting and doubtful activities on the company's owned android tablets and smartphones. They can block the internet for a while if they are visiting social sites, entertaining and online shopping sites. Moreover, business owners can block texting and incoming calls of employees remotely with cell phone monitoring apps.
OgyMogy Remote monitoring on cellphones enables you to:
Gather information from target mobiles & tablets
Spy on every single activity happen on target device
Remotely block cyberspace access on target device
Remotely block text messages on target tablet device
Block internet on when teens are talking to strangers on social media
Block incoming calls on business owned mobile devices
Android Spy App Features In OgyMogy
View All Features
User-Friendly Installation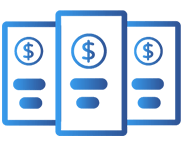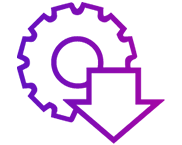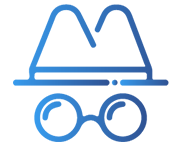 Buy now