Get 30% Discount on All Products and Plans. Use Promotional Code: OFF30
Device status provides you Wi-Fi, Battery left & GPS status on MAC computer
Users can use MAC tracking software on someone's laptop desktop computer and get to know about the status of Wi-Fi, battery, GPS status, carrier name, model of the MAC device and many more. Further, you can explore how much mac laptop device storage has left and last but not the least memory of the computer. This sort of information provides plenty of things about the target desktop MAC device without facing any technical issues using OgyMogy control panel features.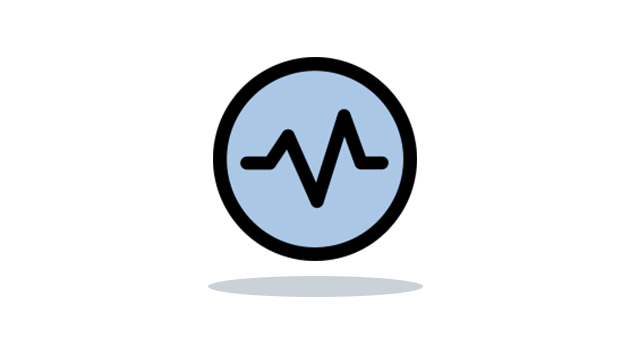 OgyMogy Device Status Feature designed for:
For Parental perspective:
Apart from the traditional tracking on kids mac laptop devices to make sure kids and teens cyber safety you can get to know about the hidden information of target computer devices via the dashboard. Users can remotely get ingress into the sensitive information related to the mac desktop devices such as Wi-Fi connection, how much batter has consumed and left. Furthermore, parents can remotely get to know whether GPS location has activated on the device or not. Moreover, parents can know the model of the device if teens have bought mac devices own their own and further about the carrier name of the computer. So, it is a proof that mac tracking software nothing left unattended on the target desktop MAC device. Parents can get to know how much time teens have spent on their mac PCs by getting their hands on the information related to battery consumption and Wi-Fi internet connection.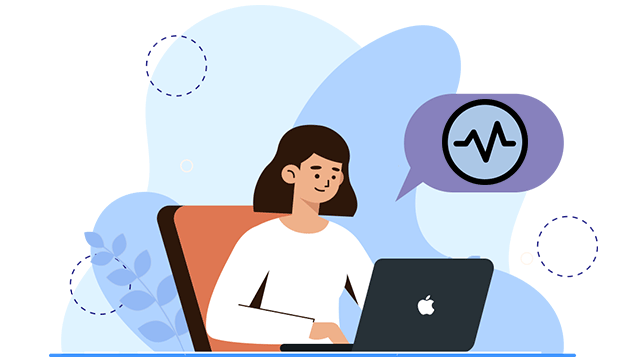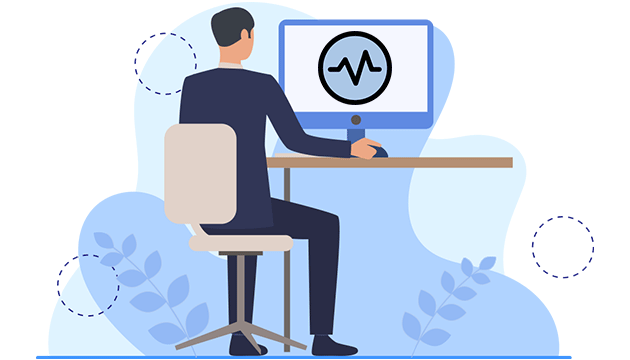 For Business perspective:
Employees in a large business firm often cheat their employers especially when they are working in the field. They keep "OFF" their business owned mac laptop device GPS status and also put the Wi-Fi of the device at "OFF" mode and when employers ask them to on it they pretend they have got technical issues. Now, mac tracking has become a piece of cake for employers provided to the workforce. They can remotely unveil the mac laptop device status remotely and get to know whether GPS location is at "ON" mode or it is at "OFF" Mode and further get to know its connectivity with the Wi-Fi internet connection. So, employers can easily and remotely able to deal with the lies and bluffs of their employees working outside the field.
OgyMogy Device info feature enables you to:
Track the target mac computer info remotely using dashboard
Spy on Wi-Fi connectivity with the target mac laptop device
Monitor GPS location status on mac laptop device remotely
Get to know about the carrier name of the target mac computer
Secretly know model of the mac laptop or desktop device
Get to know device status of teens and employees mac PCs
User-Friendly Installation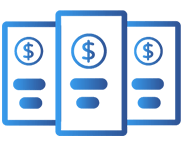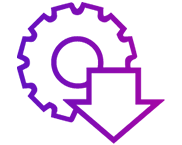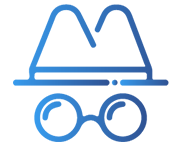 Buy now