Get 30% Discount on All Products and Plans. Use Promotional Code: OFF30
Web base control panel upload mac computer data remotely
Mac monitoring software is the best tool that is packed with the web-based control panel that empowers you to upload the information of target mac laptop and desktop computer remotely. You just need to successfully install the computer monitoring app on the target device and then get access to its web-based dashboard where you can get access to plenty of features you would like to and get access to the information you are looking forward on target mac desktop device and then upload all the monitored information related to activities happen on target computer device.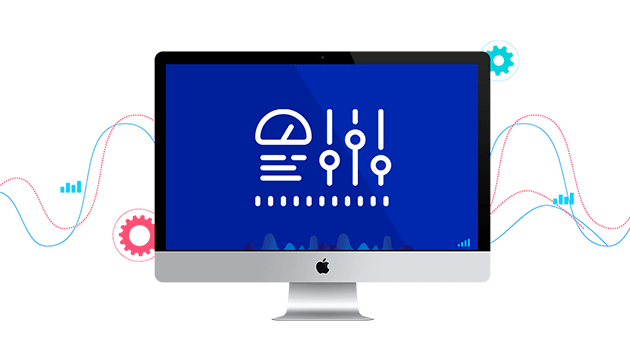 OgyMogy Online control panel feature designed for:
For Parental perspective:
When it comes to performing digital parenting on teen's mac laptop desktop computers mac monitoring app happens to the best parental control for parents. It empowers parents to have a web-based control panel that they can log in anytime and anywhere on the web and further perform tracking activities on kids social media activities, activities on the screen by live screen recording, capturing screenshots, surrounds recording, web filtering and last but the not the least plenty of other activities. Parents can upload all of the information to the OgyMogy web control panel and analyze what sort of activities teens and kids are doing on their digital mac computer devices with the timestamp. Moreover, parents can get the browsing activities of teens and bookmarked websites and webpages on installed browsers. So, parents can make sure kids safety from inappropriate content and as well from cyber predators to the fullest.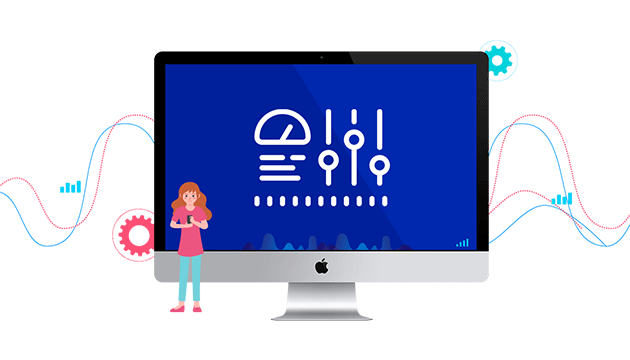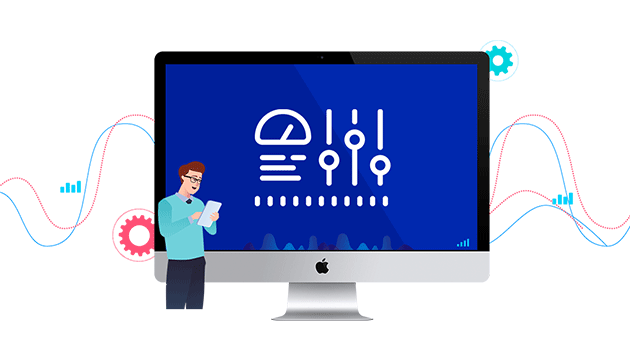 For Business perspective:
When employees are using company's owned devices they are definitely under surveillance somehow using mac tracking software for business protection and these are not legal these days. However, responsibility demands a lot from employers not to breach privacy or at least certain things which are not important for employers while tracking their employees in working hours. OgyMogy web-based control panel empowers employers to set their data upload preferences and they can on and off certain features, they wish to at any point in time. So, responsible employers use the electronic web portal and only upload specific data form the company's owned data that protects business intellectual property, prevent goldbricking activities and prevent fishy activities in working hours. Rest of the services they won't require because it could breach employee's privacy and damage their morale at any point in time. Therefore, employers should use mac spy software on their business owned mac laptop and desktop computers and upload the valuable data to the online dashboard to the fullest.
Online dashboard for mac enables you to:
Set your data upload settings on your own
Use web based dashboard to get information of target mac computer device
Monitor your teen's activities online on mac laptop devices for parental control
Protect your teens from cyber predators keeping eyes on their mac desktops
Upload monitored information of employees on the web control panel remotely
Don't sync such information to web portal that lies under privacy breaching
User-Friendly Installation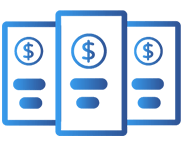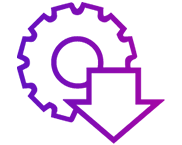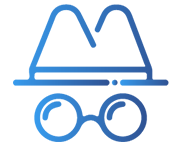 Buy now