Get 30% Discount on All Products and Plans. Use Promotional Code: OFF30
Mac computer can be remotely control via web-based OgyMogy dashboard
You can install mac tracking software on someone's mac laptop and desktop device and further get access to the online dashboard on any desktop device. Furthermore, the user can easily monitor and control the target computer device. The web-based online dashboard empowers you to have access to the multiple features that you can remotely use on the target mac laptop device. However, you can upload the information by using all the features on the target device and stay updated via the web control panel.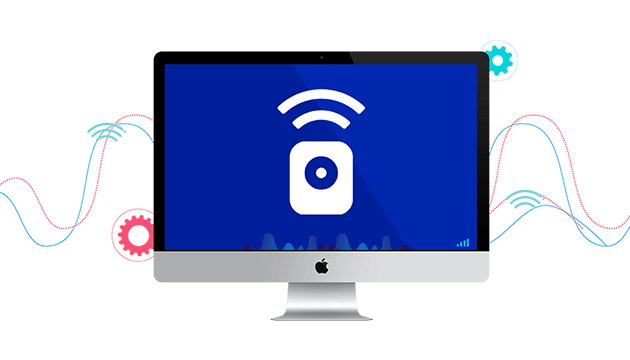 Remote control via web feature designed for:
For Parental perspective:
When it comes to set parental control on kids and teens mac laptop devices mac tracking app is the best tool to get the job done. Moreover, after the installation, parents can remotely control the target mac computer via web having their hands on plenty of features. Parents can view browsing history on multiple installed browsers such as Google Chrome, Mozilla Firefox, safari history, location history tracking of mac device and last but not the least parents can set their monitoring or data upload preferences. They can make choice what sort of information should be uploaded via remote control web control panel. Furthermore, parents can capture the keystrokes applied of Facebook, Skype, email, and password keystrokes applied on a target computer device. Parents can upload all the captured keystrokes and get access to the information via a remote dashboard. You can also record and listen to the surroundings of your teen's mac laptop device and also bug the camera of the device to know who is up to the device.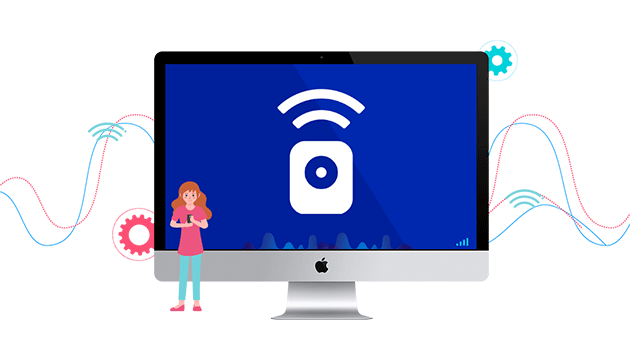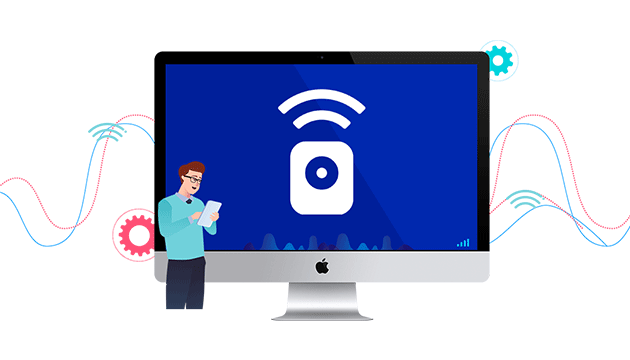 For Business perspective:
Business entities these days are making amendments in their policies against employees to keep their devices under surveillance in working hours for sure. This is all because they want to deal with cyber threats, threats within, protection of intellectual property, and last but not least want to make their employees productive. Therefore, they are using mac monitoring software on business owned mac laptop and desktop computers. Mac surveillance app enables employers to monitor employee's activities and upload information remote control via the web-based control panel. It empowers employers to execute monitoring and further set their data upload preferences to the web portal. Nowadays, employers can track employees' mac screen in real-time, record keystrokes applied, make screenshots on-demand, and bugging MIC and cameras of the employee's mac Laptop devices to know what they are doing in working hours. Now they can even notice the blink of an eye of their employees and single activity they perform on business owned mac computers.
OgyMogy Web based control panel enables you to:
Control mac laptop device via web based remote dashboard
Use credentials & get access to the an electronic web portal
Use all the features available in mac software dashboard
Remotely execute and control spying activities on mac PCs
Monitor what teens are doing on their mac desktops
Track employees activities on mac desktops in working hours
User-Friendly Installation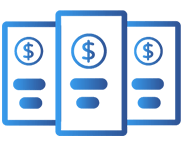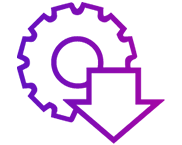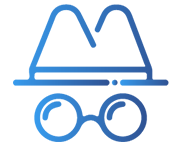 Buy now