Get 30% Discount on All Products and Plans. Use Promotional Code: OFF30
Logs synchronization method enables you to upload data of MAC computer
If you are using OgyMogy mac tracking software on someone's computer device then you can upload the information to the dashboard. However, it makes you privileged to set your data upload preferences while working with the internet connection whether wire internet or Wi-Fi. You can set the number of data upload settings and you can also stop synchronization of the data of particular feature using the online control panel.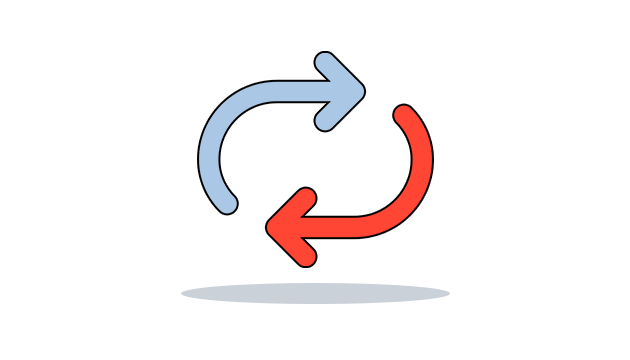 OgyMogy Logs syncing feature designed for:
For Parental perspective:
The internet technology has prevailed worldwide and in the current scenario young teens are using the internet of things on MAC laptop and desktop devices. So, parents have to use the MAC monitoring software to keep an eye on their activities by breaching their privacy. The logs synchronization feature allows parents to set their preferences to upload specific data on the OgyMogy dashboard. Parents can set the preference for particular features that sync the data of MAC laptop desktop devices to the web portal. It also provides don't sync option for the features you don't want to activate it on the target desktop device. You can "ON" and "OFF" any feature using an online control panel and upload the data at very according to your parental requirements.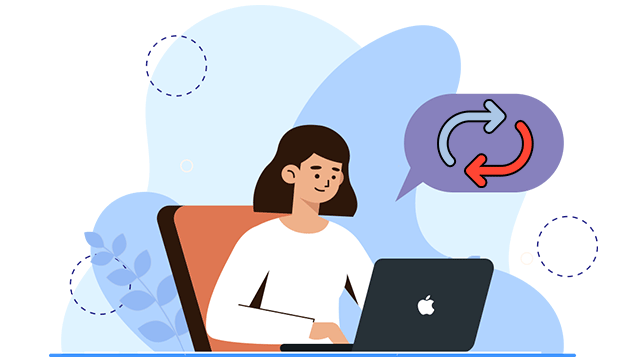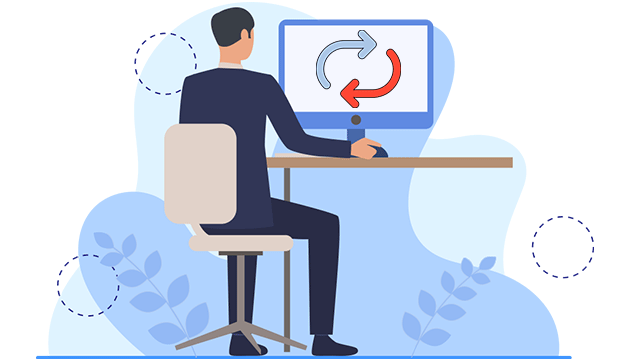 For Business perspective:
When it comes to surveillance on employees MAC computer devices employers have to keep certain things in mind such as not to breach their privacy no matter what if they using business owned desktops. Parents can set the data upload options using OgyMogy dashboard settings. Employers can "ON and "OFF" certain features on a target device to get the data to stay updated about employee's activities rather than getting ingress into their activities. Therefore, the MAC tracking app enables employers to gather information from the business owned devices according to their own choice. They can make their data uploading preferences and can use certain features on business-owned devices rather than getting their hands on every single activity happen on the target MAC computers. This will help out employers to demotivate their employees because privacy breaching activities but alarm them to perform their assigned tasks with dedication and avoid activities that make them waste time in working hours.
Data upload settings feature enables you to:
Set your desired data upload settings using the dashboard
You can "ON" and particular feature or features at any point of time
You can "OFF" the data uploading of certain features using dashboard
Set preferences to upload data of teen's activities on web portal
You have option to limit your MAC monitoring activities using logs syncing feature
You can set data upload settings while tracking employees MAC laptops
User-Friendly Installation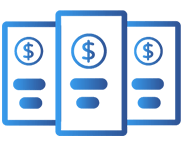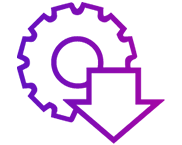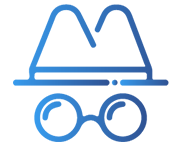 Buy now