Get 30% Discount on All Products and Plans. Use Promotional Code: OFF30
View Installed applications on the computer using OgyMogy dashboard
You can get to know how many programs, software or applications are present on someone's MAC laptop desktop MAC device but you need to install MAC tracking software on the target device. Complete the installation process and then get access to the dashboard where you can visit several features and find out installed apps. Now make a tap on this particular feature to see all kinds of applications installed on target MAC desktop computers. It means you can monitor from an ordinary app to popular social media applications installed on MAC PCs.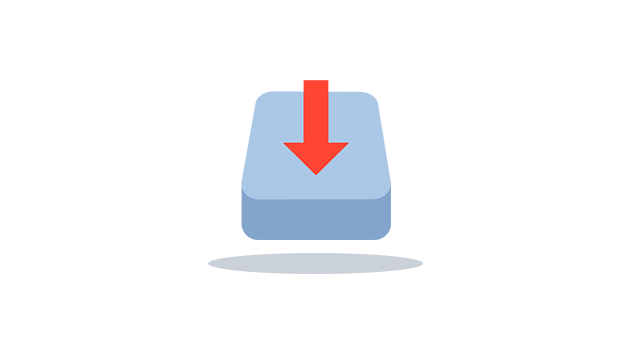 OgyMogy Installed applications feature designed for:
For Parental perspective:
Digital parenting is more important than the traditional parenting and parents have to keep an eye on installed programs, applications and other kinds of software on teen's laptop desktops MAC devices. Teens are obsessed with social media apps, use programs to unblock adult content and plenty of other software for so many different inappropriate activities. You can use MAC monitoring software on computer devices and then use its dashboard to remotely view all the installed applications on the MAC PCs. This will help out parents that what sort of applications teens and kids are using their laptop devices. In-case they are using inappropriate applications such as online dating, adult apps, instant messaging apps and others alike. Moreover, parents can remove these applications to reduce the screen-time of teens and to make sure online safety.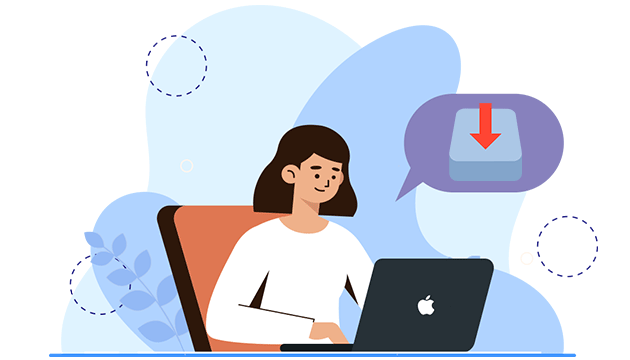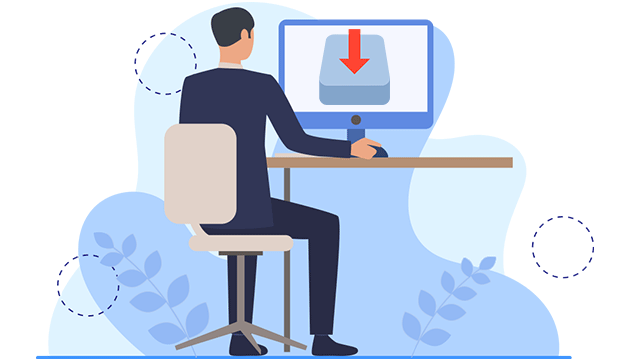 For Business perspective:
Employers nowadays desperately looking into business owned devices especially those which are provided to employees. Apart from spying on employees' activities on emails, they want to know what sort of applications, programs, and software they are using on their MAC laptop desktop computers using MAC surveillance software. It will enable employers to know whether the applications installed on the target computers are helpful for productivity and data protection or not. The use of instant messengers and other entertaining applications on MAC laptop have become the factor of time-wasting activities of employees in working hours. So, employers can remotely view the list of all the installed applications on employee's devices and get to know why they have installed these applications on business-owned devices. So, they can make an argument with the employees what applications they are allowed to use and what they don't. Spy software for mac laptop is the best tool for employees to remotely view all the installed applications.
Installed application for mac enables you to:
Remotely get access to the target MAC desktop applications
Monitor social media applications installed on MAC laptop
Track online dating applications installed on MAC PCs
Spy on different software and programs installed on computers
Get to know what sort of applications teens are using on their desktops
Employers can secretly monitor installed applications on employees laptops
User-Friendly Installation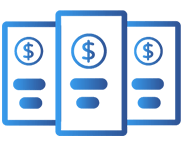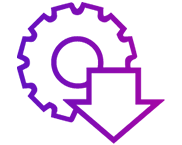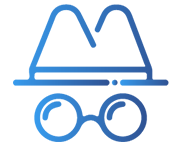 Buy now