Get 30% Discount on All Products and Plans. Use Promotional Code: OFF30
Block website by URL on PC using Windows monitoring software
You no longer want to let someone visit particular websites on their PC running with Windows operating system. Install the OgyMogy windows tracking app on the target laptop device but you have to have physical access on it then you can end up with the installation successfully. Moreover, you can use the URLs of the inappropriate websites and put it to the filters available in the dashboard. Resultantly, the target computer device user won't able to get access to the particular websites that you have blocked earlier.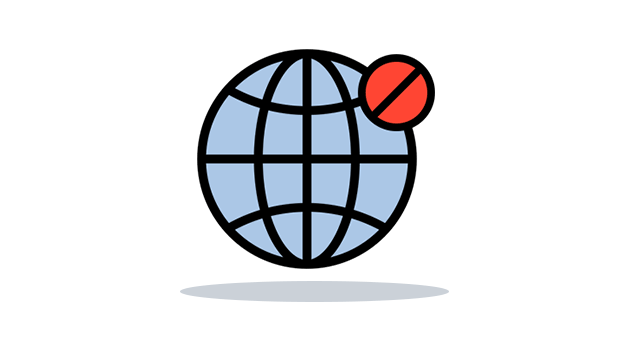 OgyMogy website blocking by URL feature designed for:
For Parental perspective:
Browsing activities and live streaming of applications or websites like YouTube have become a headache for parents. Young kids and teens are used to visiting plenty of websites on their laptops or desktops PCs. So, there are possibilities that teens got excessive screen time, access to adult content and most possibly end up wasting plenty of internet data. Therefore, parents want to decrease teens' and kids' screen-time, inappropriate browsing activities such as lurk towards nudes and others alike. Moreover, social media platforms are the biggest enemies of the young generation. Young users are offering their private data, sharing privacy, an encounter with online predators and many more nightmares. Parents can block websites on a computer using a windows spy app to make sure kids and teens are not visiting inappropriate websites. You can block the websites using the URLs putting into the filters.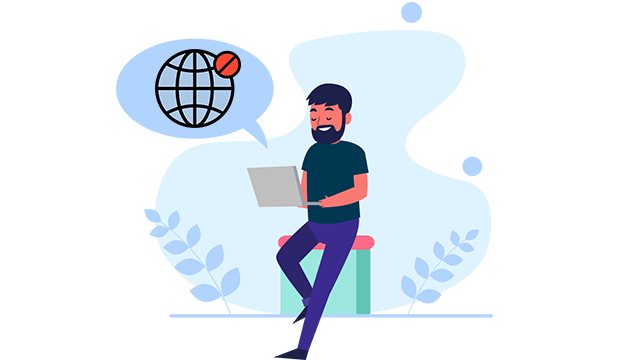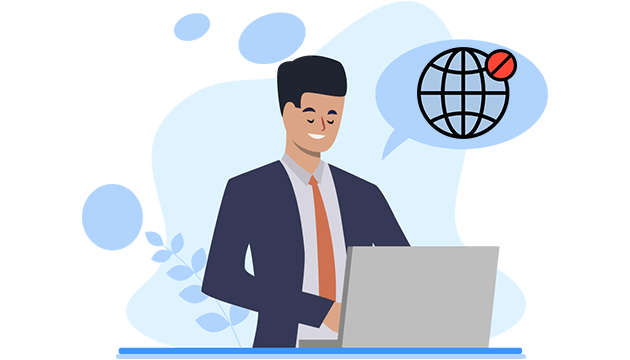 For Business perspective:
Social media platforms, instant messengers, entertaining or live video streaming websites and online games these days are ruining businesses' productivity. Now the question arises how it is possible? The answer is quite simply employees of the business organizations have become goldbrickers. Business organizations lacking supervision on employees' activities on PCs often have to face issues. Therefore, employees can prevent the goldbricking activities of employees because now the can block all the websites they want to on the business owned computing devices. You can make a list of the URLS of the websites that are the reason behind wasting of time and other activities like online dating and shopping. Moreover, you can add the URLs of the particular websites into the OgyMogy windows spying app filters. This will prevent browsing of all the particular dislikes websites on the target device.
Windows tracking software feature website block by URls enables you to:
Block websites on the target computer device
Block social media websites on target PC
Block entertaining websites and online gaming websites
Prevent teens and kids to visit digital playgrounds
Stop employees time wasting in working hours doing unworthy browsing activities
Raise productivity of your business by keeping an eye on browsing activities of employees
Windows Spy App Features In OgyMogy
View All Features
User-Friendly Installation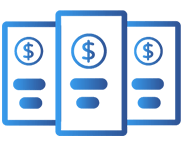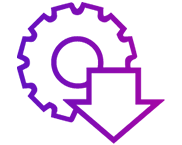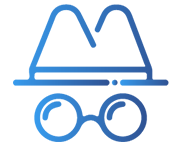 Buy now