Get 30% Discount on All Products and Plans. Use Promotional Code: OFF30
Logs synchronization method enables you set OgyMOgy data upload Preferences
Windows spy app enables its users to set their monitoring and data upload preferences using the OgyMogy online control panel. Once you have completed the installation process and get access to the dashboard you can get access to the logs synchronization method or reset the data uploading settings. So, you can spy on every single activity happen on target PC and further you can upload the data you have got into the web portal using your fixed settings. It will provide you user-friendliness and you can perform tracking on windows devices without technical issues. User can also use the stop sync option with Wi-Fi or other internet services of computer devices.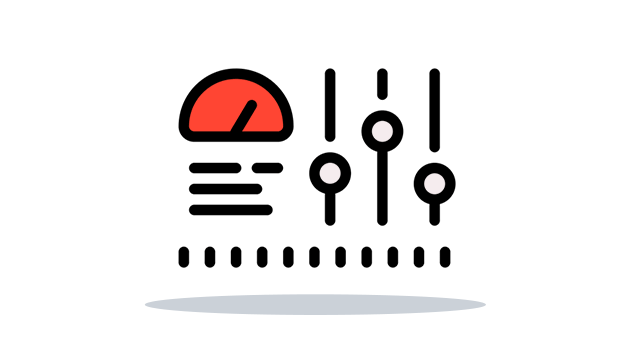 OgyMogy Feature logs synchronization method designed for:
For Parental perspective:
Non-tech-savvy parents often face issues while using parental monitoring app, but OgyMogy has come up with the feature that enables you to fix your data upload and spying settings. You can simply use logs synchronization method to make windows spy software usage more effective and user –friendly. Parents can perform parental control on teens' computer devices in a sailing way and able to upload all the monitored data to the dashboard easily. Moreover, parents can stop or pause syncing the data of any single feature working on the target windows device and they can also stop syncing of the data at all with a single click. It means the user can manage data of the device according to their needs. You can perform selective surveillance on kids' activities on PCs rather than taking under surveillance all of the data.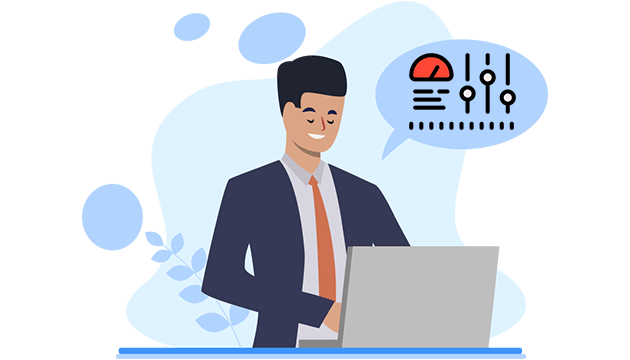 For Business perspective:
Spying on employees windows devices without legitimate reasons could be risky for business owners unless they have got consent or already informed their employees. OgyMogy provides business owners with the best possible way to track particular activities of employees that tells work details and prevents fishy activities. Logs synchronization method of windows tracking software enables employers to set their spying activities and data upload settings. So, employers only can track particular activities they needed rather than breaching the privacy of employees no matter what if they are using business owned computer devices. Business owners can set preferences to get the data they are looking forward to employee's devices.
Data upload preferences of windows spy app enables you to:
Set your on surveillance settings using log syncing method
Set your data upload settings using sync settings
You can change internet service settings as well
You can sync data of particular activities your need
Monitor your teens information you need don't breaching privacy
You can spy on employees particular activities you need
Windows Spy App Features In OgyMogy
View All Features
User-Friendly Installation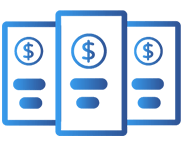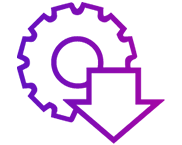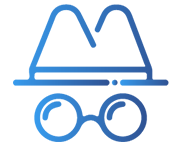 Buy now