Remotely get Device Info of windows PC using OgyMogy web portal
You can get entire window device information either stored or running on the target PC using an online dashboard of the windows tracking app. Install OgyMogy on the target laptop and desktop computer device and after you have completed the process you can use its dashboard to get all the information available on the device. Users can get to know about the Wi-Fi, current GPS location and the battery status of the laptop device. This will help you out since how long the target person is using its PC, how much battery has left and whether internet consumption is happening regularly or occasionally.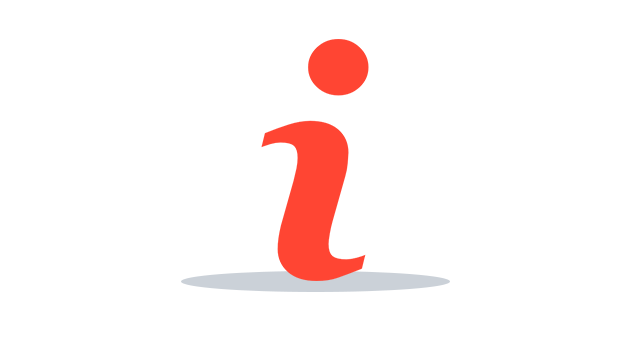 Windows monitoring software Feature Device info designed for:
For Parental perspective:
Parents want to know every single move of kids and teens on their laptop and desktop PCs to perform parenting online. So, apart from the form setting typical parental control on computer devices running with windows OS you can even get to know about the particular GPS location, location history, Wi-Fi connectivity and how much battery of the device has been consumed. Windows monitoring software web control panel provide parents complete device information no matter at what position target laptop user is located at the moment. It means parents can stay updated at what time the user has started to use the computer device, how much time teens have spent having device battery info and the real-time GPS location of the device.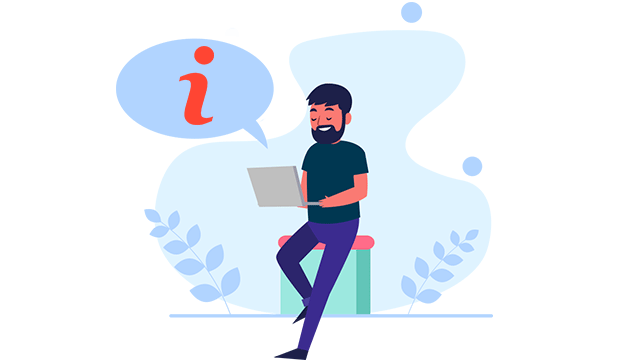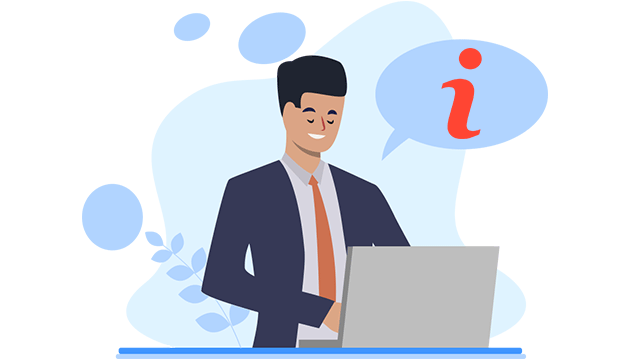 For Business perspective:
Windows monitoring software is not less than a magician for business owners, because it delivers them entire information of laptop desktop Windows devices. Employers can remotely get to know what employees are doing on the company's owned PCs remotely. Moreover, they even have access to such type of device info you never heard before such as GPS location, GPS history, and internet connectivity whether it is Wi-Fi or else and last but not the least battery consumption of the device. It keeps employers up to date regarding how long employers are up to on their devices in working hours. Moreover, business owners can track the location of laptop PCs to know the exact location of employees working outside the company's premises.
OgyMogy device info feature enables you to:
Remotely monitor info of the target laptop computer device
Web control panel delivers Wi-Fi connectivity of the PC
Online dashboard gives you updates about battery consumption of windows
Web portal enable you to know PC's current GPS location & history
Track teens and kids device info remotely from the dashboard
Monitor employees current location, battery used of PC & Wi-Fi
Windows monitoring app Features in OgyMogy give you peace of mind and enables you to monitor on PCs to safeguard your kids and protect your business secrets.
View All Features