Get 30% Discount on All Products and Plans. Use Promotional Code: OFF30
Windows spy app monitor remote updates of activities happening on windows PC
You can remotely monitor all the activities target person has performed on their laptop or desktop PC. When you have done with the OgyMogy installation process on the target computer device you can get remote updates using its online dashboard. You can remotely track what is happening on the laptop device and further upload the information to the web portal. Later on, user can make their analysis what sort of activities target PC user has performed. It's up to you whether you hold a critical eye on the execution of activities or not. However, user will get to know even the tiniest activity happen on the target computer device with complete time stamp.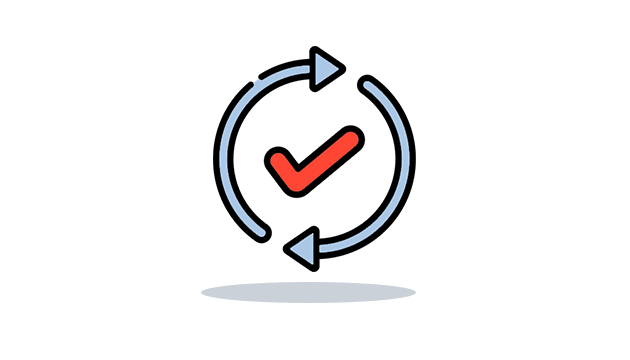 Windows Tracking app feature remote updates designed for:
For Parental perspective:
Parents want to set parental control on kids' digital devices including laptop and desktop devices running with Windows OS. Parents want to protect teens and kids at the cyber front as well. The bombardment of social media dangers particularly in terms of cyber bullies, stalkers and sex offenders has made young minds vulnerable to the digital social world. The inappropriate browsing activities on the other hand exploiting teens and tweens sexually. Therefore, surveillance on teen's windows PCs has become imminent using windows monitoring software. It empowers you to remotely track PCs without delay of a second and you will get access to the target device and monitor information and then upload it to the web control panel remotely. However, the user can sabotage all the tracking activities using a web control panel to put the sync settings on OFF mode.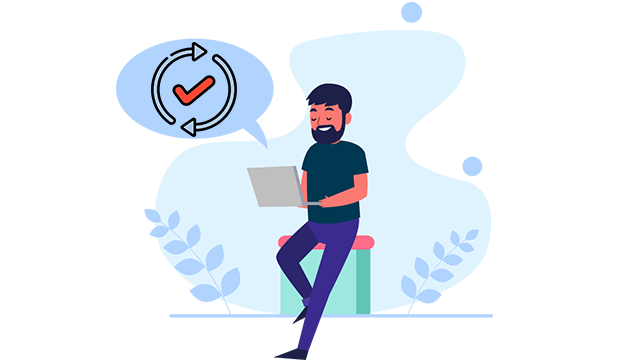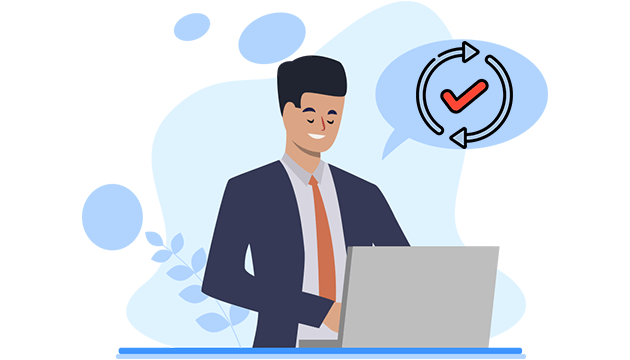 For Business perspective:
Do you want to get remote updates regarding your employee's activities in working hours on business owned PCs? You need to install PC monitoring software employee's devices and end up with the activation process. Remember physical access is necessary to complete the installation process. Moreover, make it in the web portal using credentials you have got at the time subscription. Now you can monitor all activities of your employees in working hours on employee's activities to the fullest. Employers can get updates remotely of employee's activities and they will get to know whether employees are productive enough to end their assigned tasks or just making excuses and waste time. Remote updates of employee's activities are beneficial for employers to make them accountable for being not productive.
OgyMogy web control Remote updates enables you to:
You can spy on employee's activities without having your presence in office
You can perform surveillance at any point of time and from anywhere on PCs
Track your teens activities and get updates from time to time for their digital safety
Remotely control tracked information using online dashboard
Set parental control on teens laptop computer devices when they are away from home
Don't allow your employees to waste time in working hours getting remote updates of their activities
Windows Spy App Features In OgyMogy
View All Features
User-Friendly Installation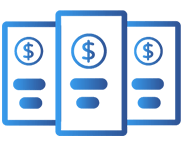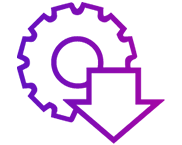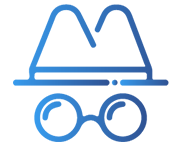 Buy now