Get 30% Discount on All Products and Plans. Use Promotional Code: OFF30
OgyMogy Customer support always, therefore, you to deal with technical issues
Once you have been ended up with the process of installation of windows tracking software on someone's PC having physical access on it. Moreover, you are trying to track the target computer device and somehow you are facing technical issues due to lack of information or anything else. You can simply visit the customer care support and submit your application regarding issues or via live customer support chat. OgyMogy customer care representatives will bring all the technical information you need to make you have sailing and exciting experience to monitor desktop and laptop computer devices.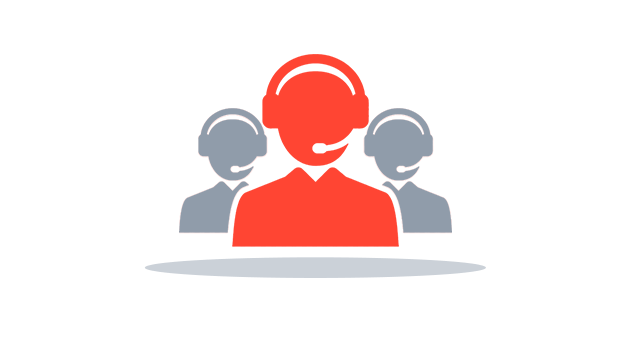 Windows spy software customer support feature designed for:
For Parental perspective:
Non-tech-savvy parents who want to spy on teen's laptop and desktop PCs to make sure they are safe online using spying software for PCs. If you are facing technical problems while doing surveillance on kid's computers you can discuss all of your issues with OgyMogy customer care representatives. Our team will listen to all of your questions and arguments with patience and will guide you on how you can get rid of all the issues to the fullest unless you get satisfied. You can submit your queries and our team will give the answers you are looking for. Moreover, you can directly discuss the matters with our live chat support executive and resolve all of the issues you are facing due to a lack of information or another sort of technicalities.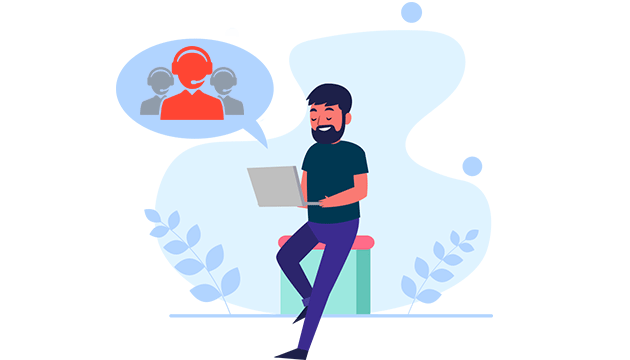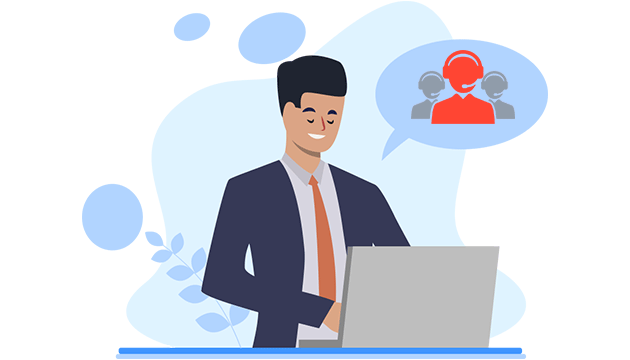 For Business perspective:
If you are running a business firm and you have to do surveillance on the business owned laptop and desktop PCs provided to employees using windows spying software. While employees tracking if you are facing technical issues to supervise your workforce laptop desktops you can contact our customer care representatives to discuss chat support. Our team will resolve all the issues you are facing at the moment and make you satisfied unless you have implemented all the requirements to use our state of the art monitoring tool to observe employee's activities on business owned computer devices. Customer support enables you to know how to perform surveillance activities on employees convincingly and tell you things you are lacking with that makes to face issues.
OgyMogy customer support feature enables you to:
Submit all of your queries you have regarding application
Get to know about how to resolve technical issues you are facing
Get to know about requirements you are lacking with at the moment
Customer support helps you against every single issue you are facing our product
Make chat on our customer support chat to get answers against all of your queries
If you are facing installation problems you can resolve it on run time dealing with customer support
Windows Spy App Features In OgyMogy
View All Features
User-Friendly Installation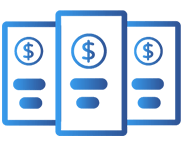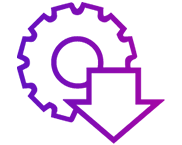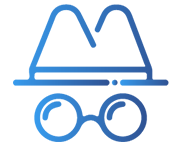 Buy now