Set Preferences for uploading data of target PC using OgyMogy settings
You can upload the data of the target windows laptop or desktop computer device after you have installed windows spy app. Now you need to login to its online control panel and visit the features. Now get your hands on the data upload settings and change all the settings for uploading the monitored data of target PC according to your needs. You can make the uploading of the data user –friendly as much as you can without facing any trouble and then use it whenever you need it to the fullest. Moreover, you can track and monitor every single activity happen on the target laptop device and then upload it on the dashboard.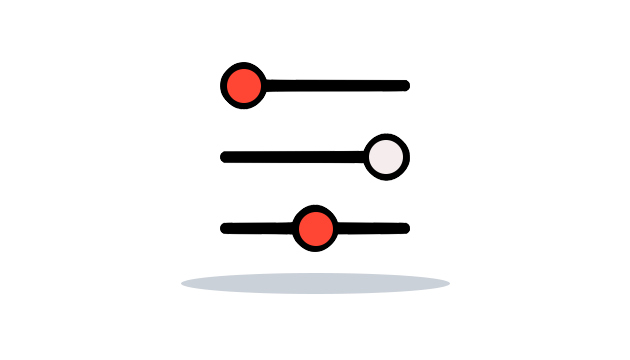 Data uploading preferences feature designed for:
For Parental perspective:
Parents most of the time have to face different sorts of issues when it comes to getting hands on the data of the target PC. OgyMogy has come up with plenty of features that empower parents to set the data uploading preferences to the dashboard using windows tracking software settings. Parents can change the settings using online dashboard features and make data tracking features more users –friendly. Parents can simply change the sync settings, application settings, and location tracking settings, and plenty of others alike. It will help out parents to perform spying on target computer devices without facing technical issues and they can monitor and upload target device data remotely. This makes parents get the parenting job done without facing hazels. Now setting parental monitoring on kids' and teens' digital laptop and desktop devices is on the fingertips of parents.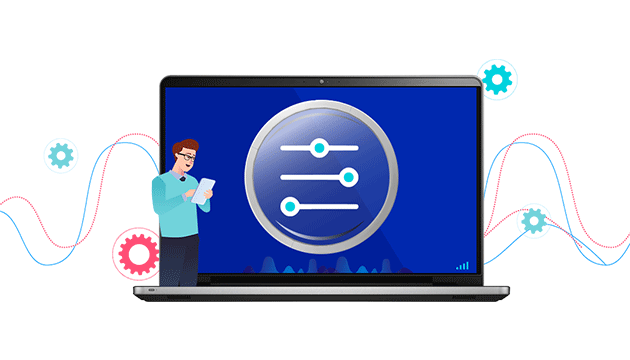 For Business perspective:
Employee monitoring over the years is the basic part of making checks on employee's activities in working hours on business owned PCs. Now employers can spy on multiple activities of employees on windows laptops devices and upload the activity logs using OgyMogy sync settings. Besides, business owners can make some kinds of moves in the dashboard settings to make and set preferences to upload the target device data according to their own needs. Making uploading of the data of the target device more unique helps you out to get the job done convincingly and you don't become the victim of complexity. Seemingly, built-in data uploading preferences may become complex for an ordinary user, but we have provided you a little mileage to use it as per your needs.
Windows spy software feature uploading data enables you to:
You can change sync settings using web control panel
You can also change application settings using dashboard
You can change location tracking activities
You will get alerts of the activities happen on window PC
You can monitor teen's activity logs according to your fixed data settings
You can track employee's activities & data using your upload settings
Windows Spy App Features In OgyMogy
View All Features
User-Friendly Installation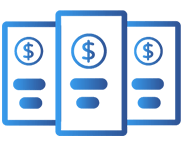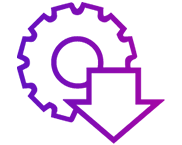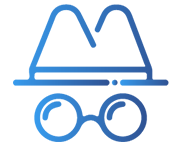 Buy now