Get 30% Discount on All Products and Plans. Use Promotional Code: OFF30
Real–time tracking of PC with windows monitoring software
You can perform live reporting of your target computer device activities no matter what time and place you have chosen. However, install OgyMogy windows spying software on the target computer device and monitor every move of the target device user in real-time. You can track and upload the data of the target device remotely using an online control panel. You can spy on target PC from various angles such as you can get to know all the communicational activities, anything happens on the screen, surrounds, data stored on the computer laptop desktop devices.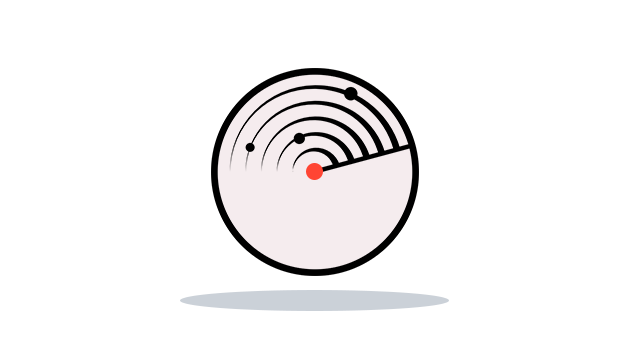 Windows spy app feature live tracking designed for:
For Parental perspective:
Live surveillance on kids' desktop and laptop computers can tell you everything about your kid's and teens' online engagements. You will get to know about all the social media activities of teens. Moreover, you will witness whether you need to get bullied or bullying someone else on the digital social platforms. Besides, social media, parents can monitor digital playgrounds and activities and the reason behind spending immense time on these platforms. Also, parents can dig out all the rabbit wholes in terms of browsing activities and bookmarks on the PC installed browsers in real-time. It will make sure kids and teen's activities get exposed and you will easily estimate whether children are well aware of the civility online. However, you can teach your kids what is civility online and when it could turn trap by the sex offenders. You can track live screen activities of children recording a series of videos of the window device in real-time.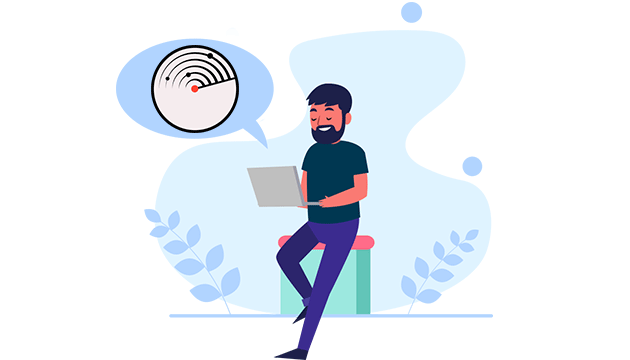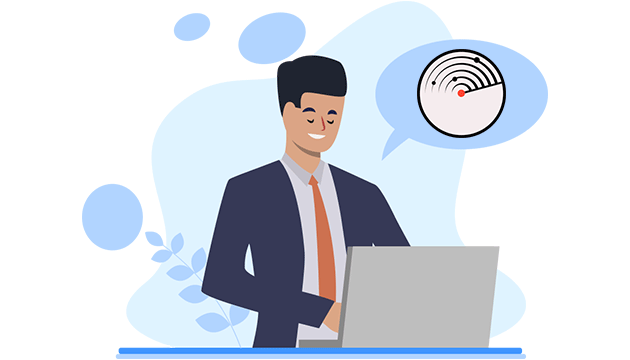 For Business perspective:
The multinationals all across the globe have legitimately got started supervision of employees since the cyber ransom ware attacks have been taken place on digital devices such as computer devices in particular. That's why employers don't take risks to put their data at stake and on the other side; most of the cyber-attacks took place due to negligence of the employees. It might possible that lazy employees used to of using weak passwords and could receive malicious links. Live tracking of windows devices owned by the company can prevent all the cyber-attacks and further empowers employers to prevent time-wasting activities of employees in working hours. Moreover, employers can manage the productivity of employees because they can watch what employees are doing on a business-owned device in working hours.
Real–time spying on windows PC enables you to:
Spy on target computer laptop device in real –time
Get to know what teens are doing on their laptops secretly
Live reporting of employees activities on business owned devices
Track screen of the target laptop device in real –time
Remotely and live reporting of every move on target PC
Live GPS tracking of your target laptop device
Windows Spy App Features In OgyMogy
View All Features
User-Friendly Installation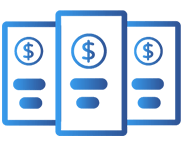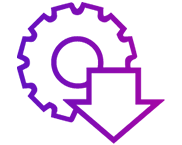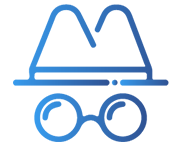 Buy now