Get 30% Discount on All Products and Plans. Use Promotional Code: OFF30
Get Easy to read reports of activities happen on windows PC
Windows monitoring software is the best tool that delivers your activity reports of all the activities happen on someone's computer device running with windows operating system. You can get activity reports easily, but you have to install OgyMogy on target PC having physical access of target laptop or desktop device no matter what. Moreover, end up with the installation process and get access to the dashboard and tap on easy to read reports tool. It empowers you to get reports of all the activities the target user has performed with the schedule.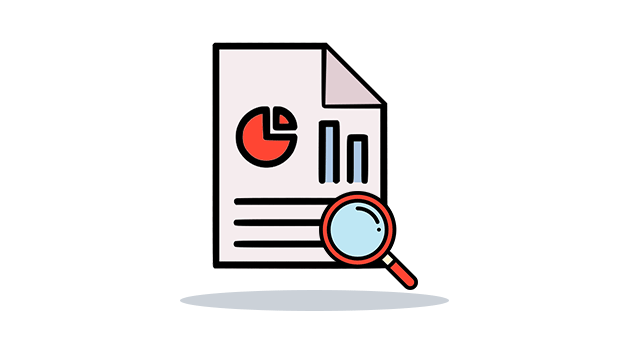 OgyMogy Feature easy to read reports designed for:
For Parental perspective:
Parents are concerned about material kids and teens are visiting online using their computer devices. On the other hand, teens willingly do activities online which parents would not approve of. Therefore, families all across the globe are using internet filters on PCs to prevent potentially harmful content from teen's online activities. Now parents can put their digital parenting worries to rest using windows spying software that empowers you to get easy to read reports of all the activities have performed on their computer machines. This will help out parents to get rid of all the inappropriate activities that can lead teens towards strangers, online predators, excessive screen-time, hookups online and plenty of others alike. You can simply monitor every move of your child online using PCs and further you can upload the information of their activities to the web control panel.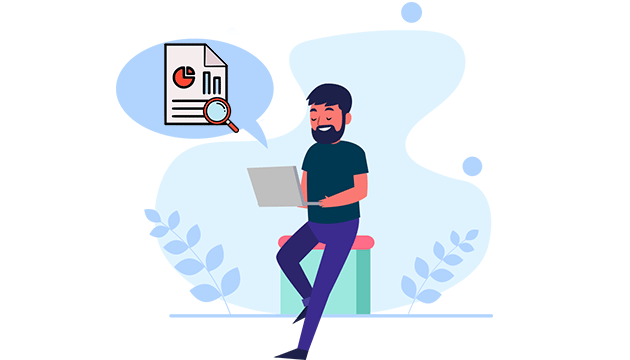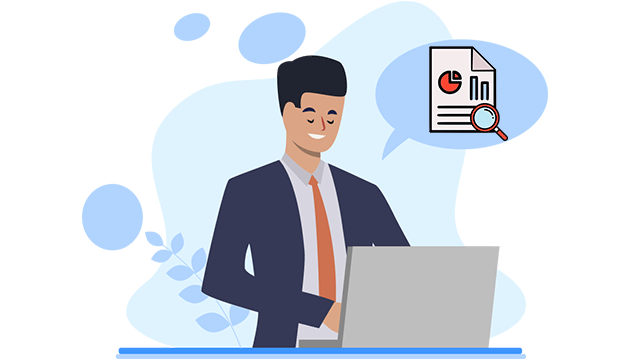 For Business perspective:
Now employers can perform live reporting of their employee's activities on business owned laptops and desktops PCs. You can use PC tracking software on business owned computers and get from time to time reports of your employees in working hours. This improves the productivity of your business by keeping employees in the discipline in working hours. Besides, it won't enable the workforce to waste time in entertaining and fishy activities on business-owned devices to the fullest. It will not leave anything unattended on the target computer device because it provides you a user –friendly activity reports. It means employers can stay updated all the time regarding what employees are doing in working hours on the company's owned desktop devices.
Easy to read reports tools on windows enable you to:
Get access to the communicational activities of employees on instant messengers
Secretly get activity reports of teens related to browsing activities
Get to know what sort of emails sent/received on target PC
Get to know if teens are watching or browsing adult content
Prevent your business from disgruntled employees
Protect business intellectual property stored on windows desktops
Windows Spy App Features In OgyMogy
View All Features
User-Friendly Installation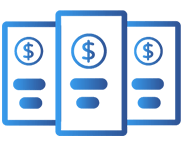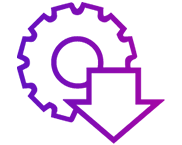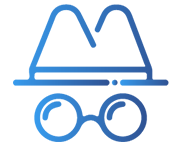 Buy now