OgyMogy enable users unlimited device switches with single license
Windows monitoring app allows its users to switch between the devices with the same license running with the same operating system. It means you don't need to change the operating system of your license but you can spy on plenty of devices one by one rather than having multiple subscriptions. However, you need to have more than one license if you want to monitor multiple PCs at the same time. Users can track the number of devices one by one without losing and mixing up the data of all the monitored devices.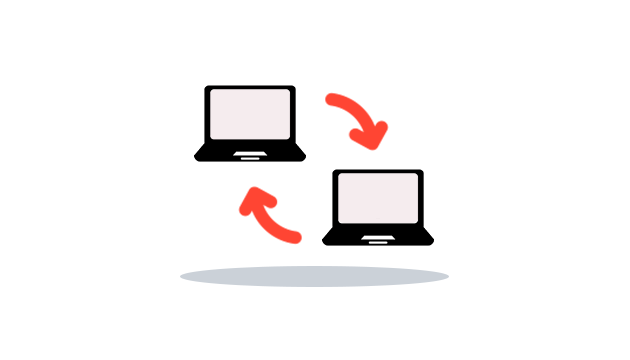 Windows spy app Feature unlimited devices switches designed for:
For Parental perspective:
Most of the parents having more than one teen child need to use multiple parental control software to monitor their PC activities connected to cyberspace. However, OgyMogy windows spy software enables parents to use a single license on multiple devices of teens running with the same OS one by one. Moreover, they can also use a single license on different OS devices one by one. It means parents can switch between the devices and OS. Furthermore, parents have to get multiple subscriptions in case they want to track more than one PC of children at the same time. So, parents can protect kids and teens from online predators and prevent inappropriate browsing activities of children simultaneously. Also, parents can filter inappropriate websites and upload the data of teen's activities into the dashboard remotely.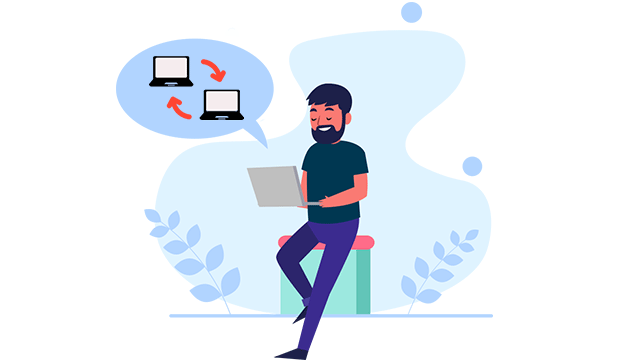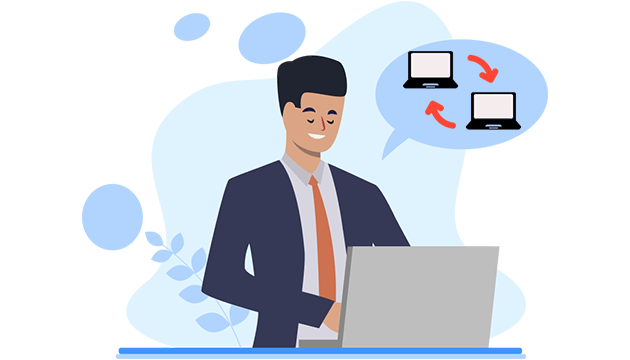 For Business perspective:
When it comes to doing surveillance on employees in business organizations employers want to know what they are doing in working hours on business owned PCs. Therefore, they have to use multiple windows tracking software on employee's devices. However, OgyMogy makes your money worthy enough allowing you to switch between the devices with a single license. So, you can monitor several laptop desktops on by one and further allow you to switch between the platforms as well one by one with a single license. However, employers can purchase multiple licenses if they want to track the number of PCs at the same time. Moreover, employers can spy on the number of devices back and forth without losing the data from the web control panel.
Windows tracking app Feature Unlimited device switches enables you to:
You can use single OgyMogy license on multiple device of same OS
You can track computer devices running with different OS with single license
User can switch between the PCs and operating systems with single license
Get multiple subscriptions if you want to monitor PCs at the same time
User will not lose the data of monitored devices
User can save the data of several devices in a single control panel without mixing it
Windows Spy App Features In OgyMogy
View All Features
User-Friendly Installation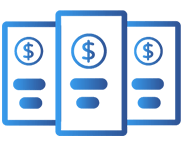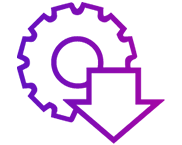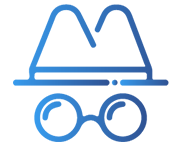 Buy now