Get 30% Discount on All Products and Plans. Use Promotional Code: OFF30
Remotely control windows PC using OgyMogy remote control via web
You can remotely control any computer device of windows OS but you have to install windows tracking software on target initially. After you have successfully got the subscription and have ended up with the installation you can get access to the dashboard and can perform and control monitoring activities to the fullest. You can get access to the plenty of tools that provides ability to remotely control computer device to the fullest. Besides, you can remotely upload the data of the device and control activities on laptop desktop computer devices.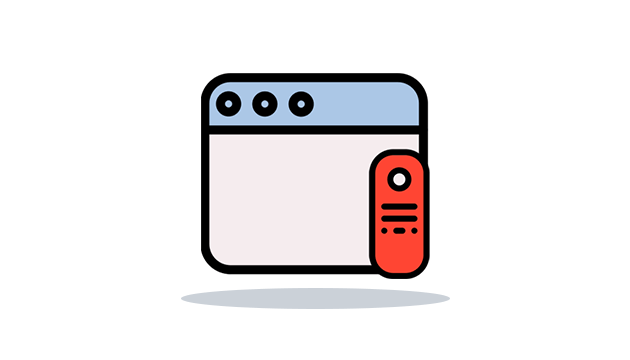 Windows Spy app Feature remote control via web designed for:
For Parental perspective:
Parents can remotely execute spying on the target device after you have completed the process of installation. However, you need to login to the dashboard using credentials and then get access to powerful features that you can remotely use via a web portal. You can log in to the dashboard at any point in time to execute surveillance on someone else PC and control activities happen on the target computer device. Parents can remotely upload all the monitored information to the OgyMogy dashboard and further stop tracking using sync settings. You don't need to have access back and forth on target PC of children once you have done the installation then you can use the web portal to know what kids and teens are doing on their laptop desktop PCs using windows PC surveillance software.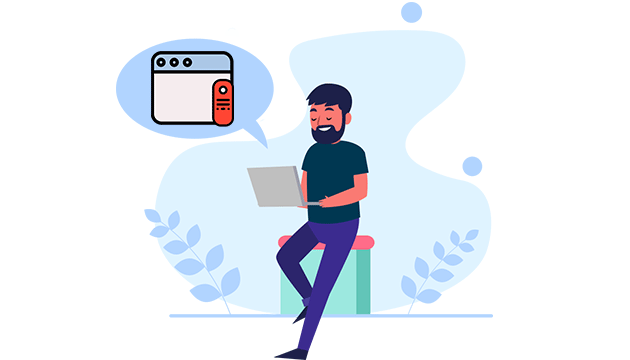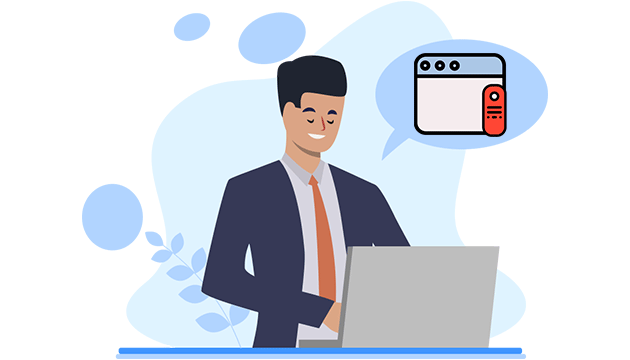 For Business perspective:
Windows tracking app is remotely control via web that enable you to execute supervision on your employee's activities remotely on laptop desktop PCs no matter at what place you are. You can spy on employees business owned computer activities at the time and place of your choosing. You can get access to online dashboard using web on anyone's digital computer device and execute surveillance and get information from the distance and upload it as reminder. It means nothing is possible leaving unattended. You can supervise your employees every activity within seconds and get to know what they are exactly doing in working hours on business owned PCs. This will help out employees to make checks on employees to improve the productivity and to prevent goldbricking activities.
OgyMogy remote control via web enables you to:
Get access to dashboard on any computer device connected with internet
Remotely spy on employee's activities using dashboard placed features
Perform live screen recording on windows computers to see activities
Remotely capture screenshots & get user –friendly reports from time to time
Monitor teens social media activities, shared media, chat conversations
Live tracking of all the activities happening on windows desktop computers
Windows Spy App Features In OgyMogy
View All Features
User-Friendly Installation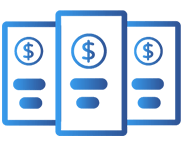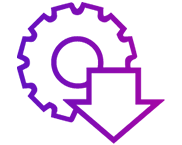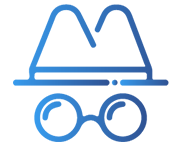 Buy now