Get 30% Discount on All Products and Plans. Use Promotional Code: OFF30
Ogymogy Feature Switching enable users Switch between the OS & PCs
Users can switch between the computer laptop and desktop devices when you want to monitor another PC. You can use the same license on multiple devices one by one and track activities what you are looking for on target windows device. Moreover, users can also use your license on PC other than window OS having the same license. You can simply change the OS of your license having the assistance of the customer care representatives. It means you don't need to buy another license to spy on the laptop device running with other than windows OS. However, you cannot monitor more than one device at the same time with the same license.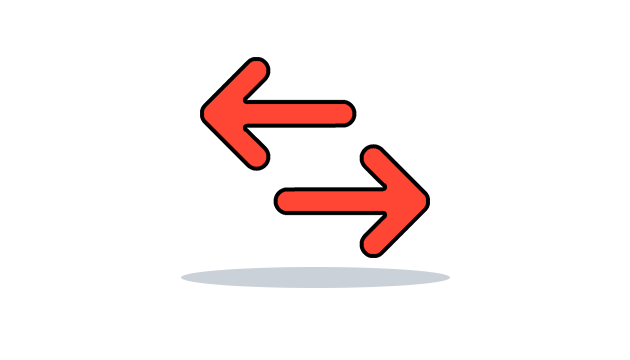 Window spy app Feature Switching designed for:
For Parental perspective:
Window tracking software empowers parents to track kids' and teens' devices to make sure their online safety. However, you can use your OgyMogy license on multiple devices of your children one by one. However, if your children have PCs running with the different OS then you can change the OS of the license back and forth to spy on children's laptops and desktops. This will enable parents to switch between the OS and devices. Parents don't need to purchase multiple licenses unless they want to track multiple devices of children at the same time. Therefore, parents can protect their children online and get to know about their secret activities on the web without facing technical issues.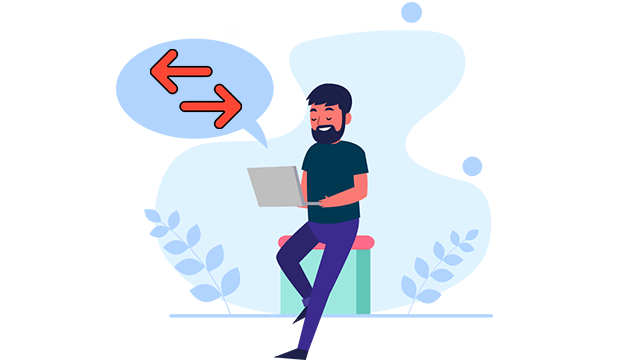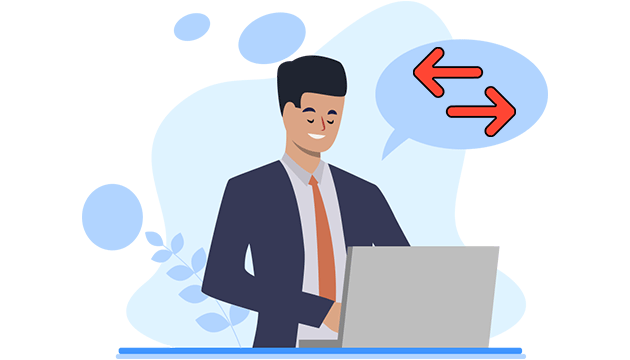 For Business perspective:
Business organizations do believe in PC monitoring to keep employees in discipline and they have to use PC tracking software on business owned computers. OgyMogy enables employers to monitor multiple devices one by one using a single license and you can switch between the platforms as well. On the other hand, if you are interested in surveillance of multiple PCs at the same time then you need have multiple licenses for the same OS devices and other operating systems. You need to have physical access on the target device to install the windows spying software. After you have completed the process of installation activate it on the target PC. Now get access to the online control panel and use multiple features to know what employees are doing and upload the data to a web portal.
Windows tracking app feature switching enables you to:
Supervise more than one device with the same license
Do surveillance on multiple OS PCs with the same license
Get the data target PCs one by one
Surveillance on more than one devices at same time is not possible with single license
You can switch between the platforms and switch PCs using OgyMogy license
Monitor your teens and employees devices of same OS one by one
Windows Spy App Features In OgyMogy
View All Features
User-Friendly Installation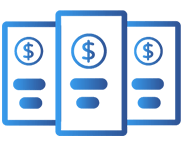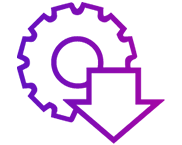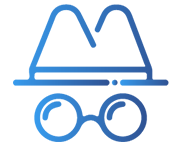 Buy now