Get 30% Discount on All Products and Plans. Use Promotional Code: OFF30
Bugging surround recording makes you listen to surrounds of windows PC
If you are up to windows tracking then you can remotely listen to the surrounds of the target computer device. However, install OgyMogy on the target laptop device and when you have done with the process of installation successfully then activate it and further get access to its online dashboard. Moreover, you can use the surround monitoring app for windows and remotely bug the MIC of the target PC to record and listen to the chats and voices that occur occasionally. Once the bugging has done you can upload the file and later on you can download it.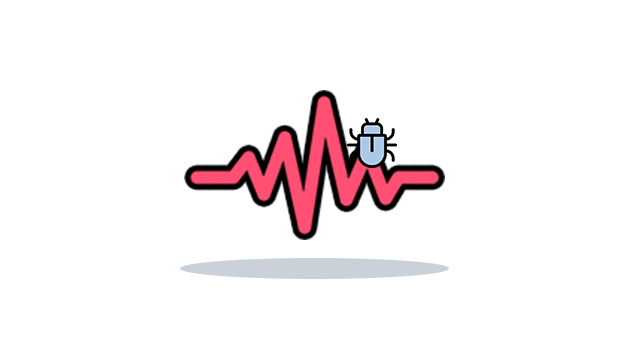 OgyMogy feature surround recording designed for:
For Parental perspective:
Youngsters these days love to use digital devices such as laptops and desktops PCs of windows OS in particular. Besides, these computer devices connected to the high speeds internet connection often create issues for kids and later on for parents. On the other hand, working parents don't know how to know what is happening around of kid's computer devices. Nowadays, parents can record and listen to talks and voice chats of teens PCs with windows surround recording software. It empowers parents to remotely bug the MIC of the device and makes you listen to the voices and chats happening with a great piece of efficiency.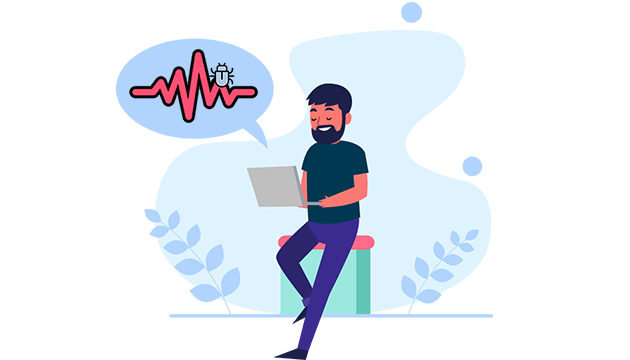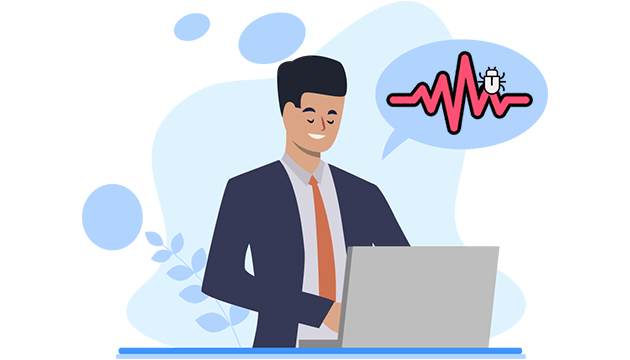 For Business perspective:
Fights and heated arguments often happen between the employees especially in the absence of business owners. So, there would be serious repercussions on business productivity and discipline. Now employees can listen to the hidden chat conversations and arguments between the employees. However, employers have to perform bugging of employees PCs with windows tracking app. It empowers employees to a remote bug of the PC MIC to record surround conversations and discussions. Furthermore, the file of the chats automatically uploaded to the web control panel. Employers can easily download the file and listen to it to get to know the actual situation rather than asking executives.
Surround recorder for windows enables you to:
Remotely bug the Microphone of the target windows computer
Record and listen to the chats, voices and other activities
Get control over teens laptops MIC to listen to hidden chats
Get to know what employees are talking in your absence
Listen to the unheard voices and conversations of employees
Remotely track hidden conversation happening near to target device
Windows Spy App Features In OgyMogy
View All Features
User-Friendly Installation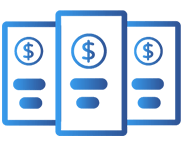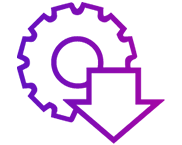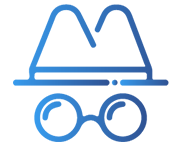 Buy now