Get 30% Discount on All Products and Plans. Use Promotional Code: OFF30
OgyMogy Feature by software can monitor applications running on PC
You can track all the software being used on target computer device running with windows operating system. Moreover, you can get to know how much time the target PC user has spent on particular software on the laptop desktop device. Besides, you can get reports of activities performed on apps with a schedule. However, before, you are going to supervise applications and activities on the target desktop device you need to install windows monitoring software and then use its control panel to get the job done.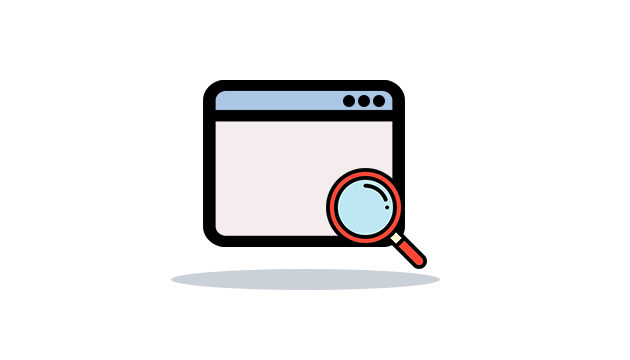 By software for windows laptop PC designed for:
For Parental perspective:
You know parents these days are anxious when it comes to access to teens and kids on laptop and desktop computer devices on the omnipresent service of the internet. Moreover, kids these days have countless ways to get involved in potentially dangerous and harmful activities online using different sorts of applications and software. They can install and use social messaging apps, instant messengers, dating apps, online sex games and plenty of others alike. So, parents can use the OgyMogy windows tracking app on children's PCs to track time spent on every single application and as well as on installed software. This will help out parents to protect teens from threats of violence, inappropriate browsing activities on browsers and apps to the fullest. Parents can get their eyes on all activities having reports from time to time.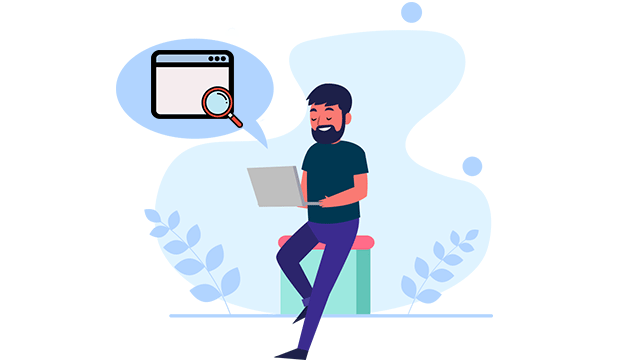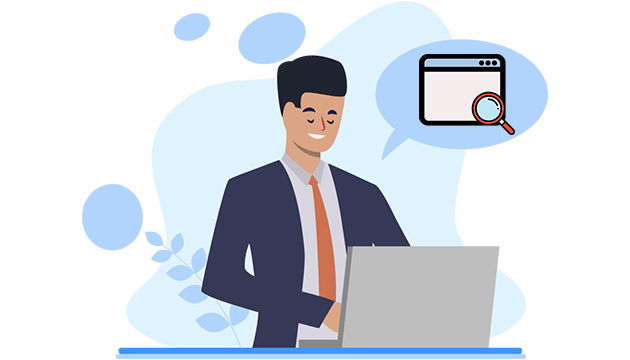 For Business perspective:
Employees are used to of using plenty of apps on business-owned devices for so many reasons. It could be software for creating some sort of content for organizations, could be an app for communication in working hours and plenty of other ones such as for attendance, anti-virus software, data backup app and many more. Ogymogy delivers you a report of every single app in use on the business owned device and further tells you how much time a particular employee has spent with a time stamp. It enables the user to know whether employees are using applications and other tools for productive work or they are using for the sake of entertainment, fishy activities and communication. So, business owners can use it for the sake of surveillance on employee's productivity to the fullest.
By software for PC tool enables you to:
Remotely get to know all the social apps installed on PC
Monitor all the software being used on target computer device
Get to know the productivity of software running on PC
Note time spent on all the apps and software running on desktop device
Get to know what sort of activities teens are doing on apps installed
Differentiate between productive and unproductive activities of employees
Windows Spy App Features In OgyMogy
View All Features
User-Friendly Installation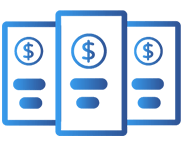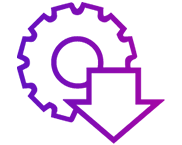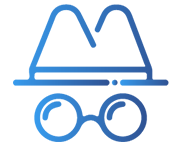 Buy now