Get 30% Discount on All Products and Plans. Use Promotional Code: OFF30
Remotely Record screen of Windows PC with a screen recording app
Screen recorder software is the best tool for Windows computers to record a short series of videos of the screen remotely once you have to install OgyMogy on the target laptop or desktop device. It enables the user to make videos of the screen in a sequence and automatically uploaded to the web control panel. You can simply see all the videos to get to know about the activities the target person has performed on the PC in real-time. Moreover, you will get to know the behavior of the user knowing what sort of activities has performed on the target device.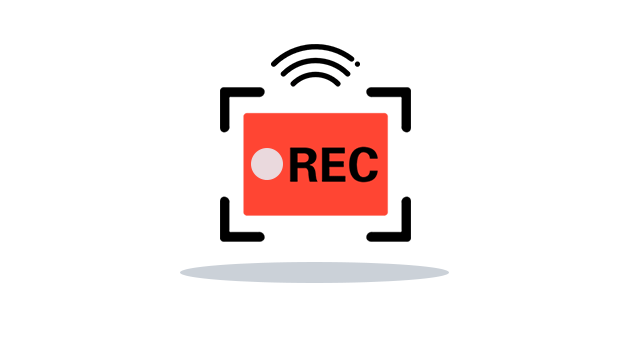 Screen recording software for windows designed for:
For Parental perspective:
From the time computer devices have penetrated our homes and access to the internet on the other, parents are scared of teen digital activities. The access to violent video games, social media platforms, bullying online, online dating, and plenty of browsing activities have raised the screen-time in teens. Now, parents can perform screen recording for windows and get to know what teens are doing on their PCs with a complete schedule. A parent can prevent teens from screen addiction and further protect them from bully's online, inappropriate browsing activities, sharing sexually suggestive multimedia to friends and strangers. In short, parents can remotely keep a hidden eye on their teen digital activities to the fullest and protect them from screen addiction to the fullest.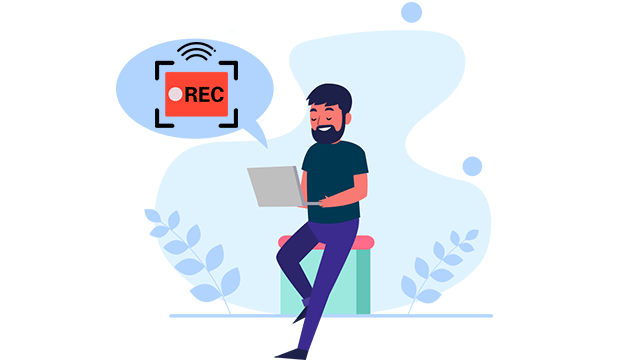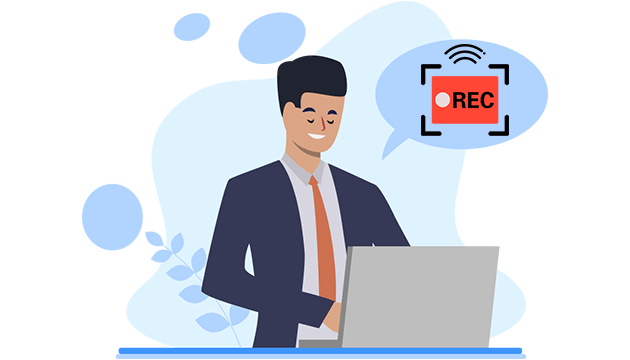 For Business perspective:
Business firms running with plenty of employees under one roof are used to having issues related to productivity, goldbricking activities, data breaching, and revealing of secret information to third parties. These sorts of activities can damage the company's reputation and at the end of the day, you may have to lose plenty of data, productivity and plenty of other things. However, you can prevent all the potential dangers and mishaps related to your business, you can use OgyMogy live screen recording app on the target computer device. You can record short videos of the windows computer screen and stay updated regarding every single activity employees use to perform on a business owned laptop desktop.
Screen recording software for PC enables you to:
Get to know what sort of activities happens on target desktop device
Record short back to back videos of the screen in real –time
Recorded videos will be uploaded to the OgyMogy dashboard
See teens activities on their laptop devices in real –time
Track teens social media, browsing activities, and shared media
Spy on employees activities in working hours on business owned PCs
Windows Spy App Features In OgyMogy
View All Features
User-Friendly Installation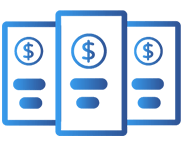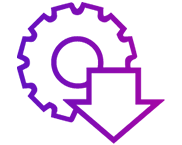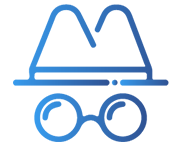 Buy now