Get 30% Discount on All Products and Plans. Use Promotional Code: OFF30
Get Windows reports from time to time with windows spy software
You can monitor Windows laptops and desktops easily but you just need to install the OgyMogy windows tracking app on the target device. After you have done with the installation process then complete the setup and get access to its control panel using password and ID. Now you can get access to the multiple features likewise PC reports, make a tap on it and you will get instant user –friendly reports regarding activities that occurred on the target laptop device with the schedule.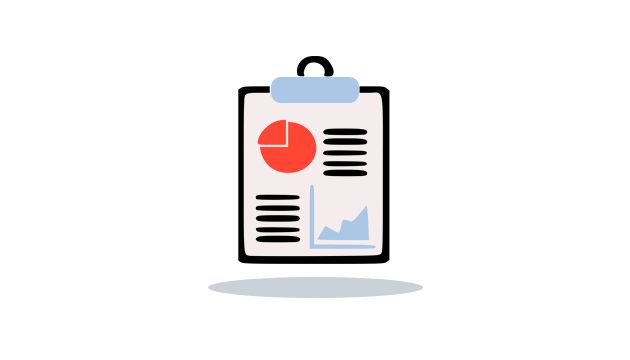 OgyMogy windows reports feature designed for:
For Parental perspective:
The omnipresent high-speed internet access has made tough for parents to protect teens and children from online dangers. Now parents can become outsmart against kids' activities on home computer devices. Moreover, parents can cover every base and further can checks what teens are doing all the time on their digital devices in such a short period. You can use the windows monitoring app on the target device and get from time to time reports about all the activities teens have performed on their desktops computer devices. Now you being parents can become the best judge for kids of what best for them. You can get reports of visited websites, screen activities, social media platform reports, chats and conversations reports and plenty of others alike.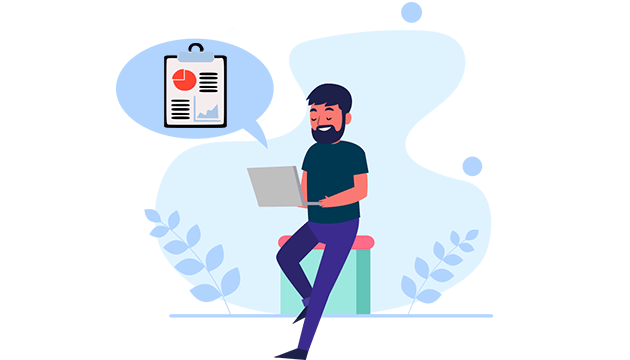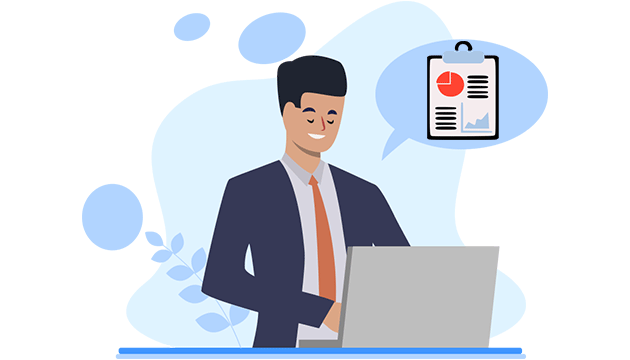 For Business perspective:
Business organizations are facing these days' significant breaches, and disruptions make them victim of hackers and data losses. Moreover, time-wasting activities of employees, the use of malicious applications and data breaching to gain some kind of benefits are the main problem for business owners especially when they equip employees with laptop devices. Nowadays, employers can prevent breaches and disruptions with the windows pc spy app. It further enables employers to keep an eye on every single activity of employees by getting desktop PC device reports back and forth. Once employees get access to the unauthorized data folder or perform activity employers get to know instantly. Business owners can capture screenshots; surround conversations, screen recording and other activities to stay updated all the time.
Windows spying software enables you to:
Spy on all the activities happen on target desktop device
Get activities schedule and reports of screen activities
Track live screen activities and text conversations on computer device
Monitor teens browsing history and social media activity reports
Get reports of all the activities target person have done on windows
Spy on employees activities on windows in working hours
Windows Spy App Features In OgyMogy
View All Features
User-Friendly Installation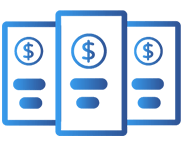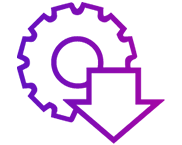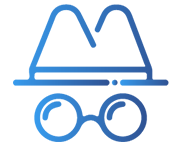 Buy now