Get 30% Discount on All Products and Plans. Use Promotional Code: OFF30
OgyMogy Flexibility: Remote monitoring & data uploading preferences
You can use the windows tracking app on laptop and desktop PCs and set your spying preferences. It is flexible in terms of uploading data on the web control panel. Moreover, it is best for remote surveillance activities on a target computer device such as internet blocking remotely, text messaging blocking, pause or initiate spy app, remotely remove the application, reboot application, and reset the license, multiple operational activities at the same time on target laptop desktop device. All these flexibilities for the user have made OgyMogy best in the business of all time.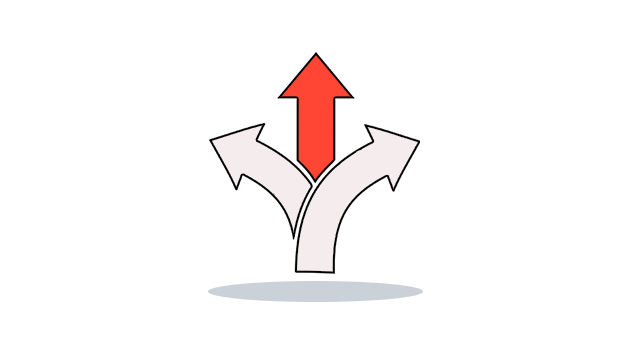 Windows spy app feature flexibility designed for:
For Parental perspective:
Most of the parents these days want to set parental control on kids' and teens' laptops and desktop PCs to keep an eye on their activities. Windows spying software enables parents to perform remote tracking and blocking of teens' inappropriate activities. They can remotely block cyberspace on the target laptop device if teens are doing something risky or dangerous. Moreover, parents can prevent teens to send and receive messages on social media apps and instant messenger whenever they want. Besides this, parents can reboot applications on the target device remotely, delete OgyMogy remotely, and they can also reset the license when needed. The parent can perform multiple spying activities on kids and teens PCs at the same time and get logs, and lastly, you can set the data uploading activities according to your needs.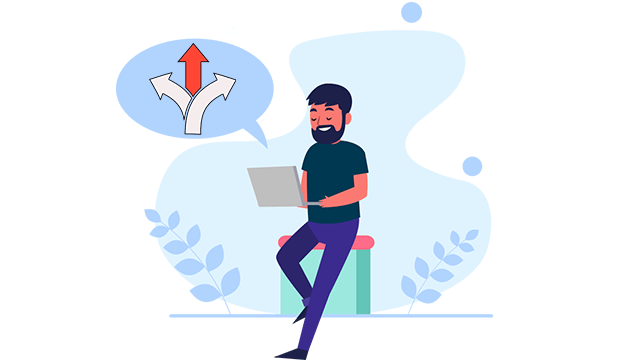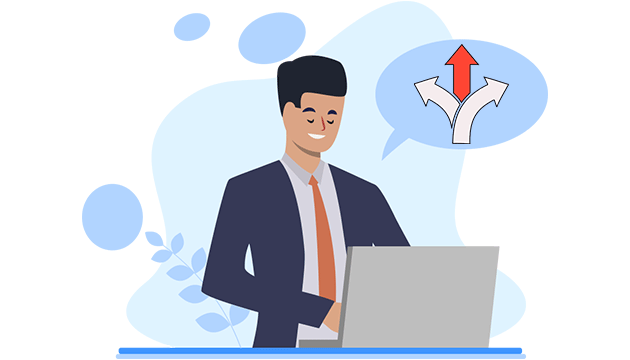 For Business perspective:
Employee monitoring has become trendy over the years in business organizations to raise productivity and to prevent inappropriate and time-wasting activities on business owned computer machines. Now employers can do magic remotely and get to know what employees are doing on their PCs. They can block internet access on employee's devices if they are sending confidential documents to a third party, filter websites, block worthless communication on instant messengers, set data uploading preferences, reset the license when needed and last but not the least perform plenty of windows tracking activities at the same time. These kinds of flexibilities enable users to have user-friendliness of windows spy software. Moreover, they don't need to get the license rest issues back and forth and they can reboot, restart and remove application remotely from the target device.
OgyMogy Flexibility enables you to:
Reset the data synchronization according to your needs
Block internet & communication on target windows laptop
Remove application on PC without having physical access
Reboot or start application on target device without access
Reset the license without facing hazards & keep monitoring your employees
Set parental control with plenty of flexibilities
Windows Spy App Features In OgyMogy
View All Features
User-Friendly Installation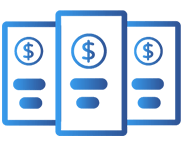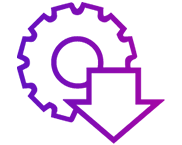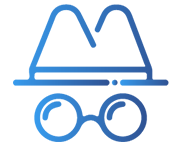 Buy now