Get 30% Discount on All Products and Plans. Use Promotional Code: OFF30
Use Camera Live Snaps tool to capture photos using Windows PC camera
Windows spy software enables the user to remotely use the front camera of the target device to capture live snaps of the user. Install OgyMogy on target windows laptop computer and once you have completed the installation process then activate it on it and use the credential to get access to the dashboard. Now visit the features in the web portal and use camera live snaps to make photos of target device users using the camera. Furthermore, captured snaps uploaded automatically to the control panel that you can download easily.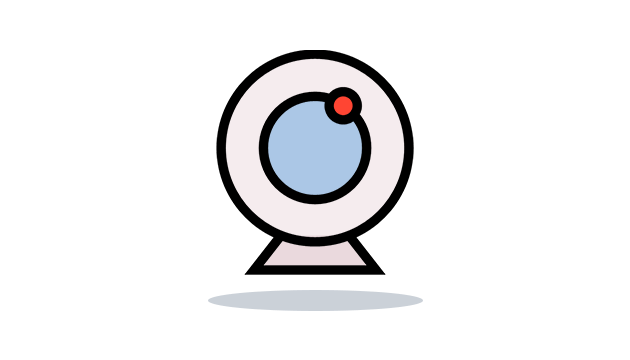 OgyMogy Feature Camera live Snaps designed for:
For Parental perspective:
Parents are scared of teen's risky activities online all the time on digital devices including laptops and desktops computer devices. Mostly teens take their laptop PCs all the time with them at school in particular and connect it with the cyberspace to use it for various activities vulnerable to their safety. Now Parents can get to know the particular moments when they are up to on their laptop devices taking live snaps using target PC front camera with monitoring app for windows. This will let parents know where they are using their computer machines with those outside the house. Moreover, parents don't allow children to use windows laptops late at night. So, parents can capture snaps whenever they are on their devices.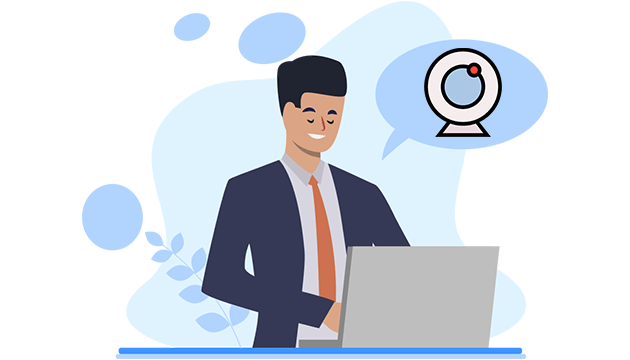 For Business perspective:
Business organizations often suffer with huge losses due to lack of productivity and employees get paid at the end of the day. Moreover, sometime employees get their hands on the employee's laptop PCs sitting next to each other that raises the risks of data breaching. Now employers can watch their employees secretly and closely to know whether employees are up to their devices of someone sitting right next to them using target device. Employers can track windows camera to take live snaps of the employees using the particular laptop computer device. This will enable to know a business owner who is up to the device with time stamp. It means employers can spy on employee's presence on their seat and further get to know whether they are busy in their assigned tasks or just wasting time here and there.
Windows spying software tool Camera Live Snaps enables you to:
Remotely track target windows PC camera
Capture camera live snaps of windows device user
Control the target computer device front camera to capture snaps
Monitor teens when they are up to their laptop device late at night
Get live snaps of teens when using PC outside the house such as at school
Spy on employees presence on their assigned laptop device in working hours
Windows Spy App Features In OgyMogy
View All Features
User-Friendly Installation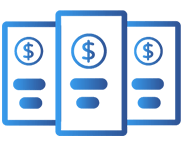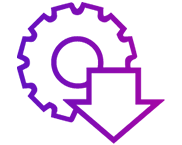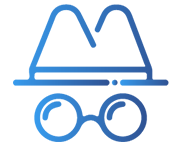 Buy now