Get 30% Discount on All Products and Plans. Use Promotional Code: OFF30
Monitor productivity on windows PC with windows spy software
You can track all the productive activities on someone else's computer device remotely but you have to install OgyMogy windows tracking software on the target laptop or desktop device. Once you have done with the installation and have got access to the online control panel. Now you can use a productivity reporting tool and it enables you to know every single activity target PC user has performed from time to time and keeps you update regarding what is happening in real-time. None of the activities would leave unattended on a target computing device.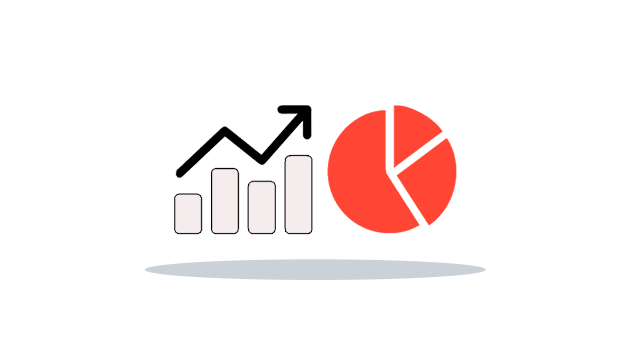 Windows productivity tool designed for:
For Parental perspective:
Most of the parents have been bought laptops and desktop devices for children and teens that support them for educational purposes. On the other hand, teens and children start using digital devices for inappropriate activities rather be productive enough in studies. They start using PCs for inappropriate browsing activities, social media websites and plenty of other activities. Now, parents can secretly spy on children's productive activities on their computer devices using windows monitoring software. They can see what kids and teens on device installed browsers and even on social media platforms. Parents can get access to social media chats, shared multimedia, and further get to know all the visited websites and bookmarks on target PC installed browsers.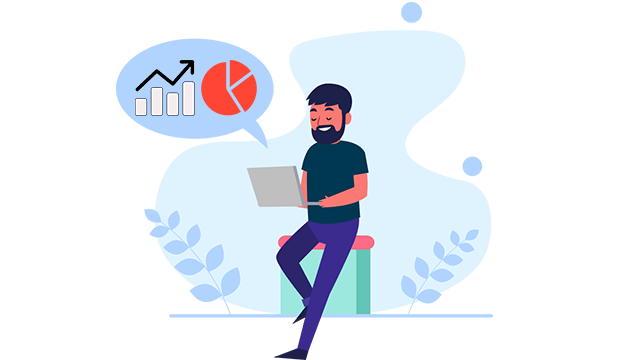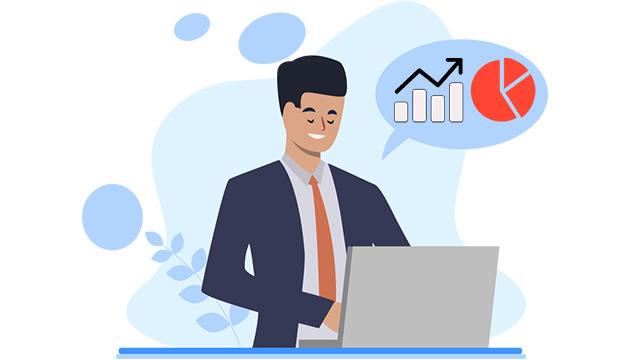 For Business perspective:
None of the business organization can take its business to the next level unless the employees of a particular organization are productive enough. It means productivity is important for the business. Now, employers can measure the productivity of their employees in working hours and if they are not doing those employers can make them accountable at any point in time. Employers can monitor remotely all the activities of employees on business owned PCs screen in real-time. It will helpful for business owners to make employees alert all the time that they are under constant surveillance. It will leave a mark on the employee's mind and they will perform with their best abilities to productive enough for the company.
OgyMogy Productivity monitoring feature enables you to:
Get time to time reports of teens activities on computer devices
Spy on every single activity children have done on PCs
Monitor user –friendly reports of all target device user activities
Get to know if teens are doing inappropriate browsing activities
Remotely spy on employees productivity in working hours
Catch goldbricker employees in working hours on PCs
Windows Spy App Features In OgyMogy
View All Features
User-Friendly Installation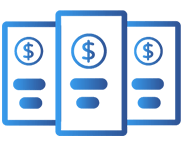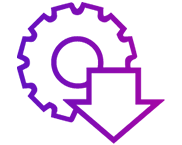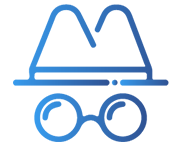 Buy now