Get 30% Discount on All Products and Plans. Use Promotional Code: OFF30
By website tool track windows browsing activity reports
Windows tracking enables you to get the reports of all the browsing activities have performed on the target PC device whether it is a laptop or desktop device. However, you have to install OgyMogy on your target computer device to see the reports of visited websites, and bookmarks. When you have completed the process of installation on the target laptop device you can use the dashboard having credentials. Get access to its sturdy and unique features like by website and get reports of every single activity in terms of website searches, how much time has been spent on a single website and how many websites target person has visited in a certain time.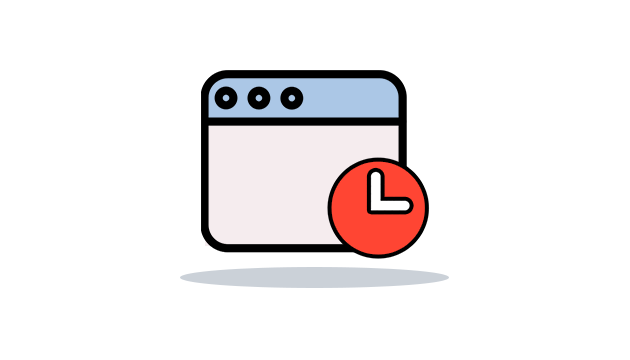 OgyMogy Feature By website feature designed for:
For Parental perspective:
Parents are in a hurry for windows monitoring to get to know what exactly teens and children are doing. Moreover, kids used to hide their internet history from parents and parents, on the other hand, want to check children's web browser history whatsoever. Inappropriate activities of teens can lead them towards adult content, cyberbullying, sex offenders and plenty of others alike. Now parents can get reports of web browser activities teens using top visited websites features of the Ogymogy windows tracking app. It provides parents entire activity reports of teens on the target computer device. It helps out parents to protect teens from harmful activities on their devices connected to the omnipresent wizard known as the internet.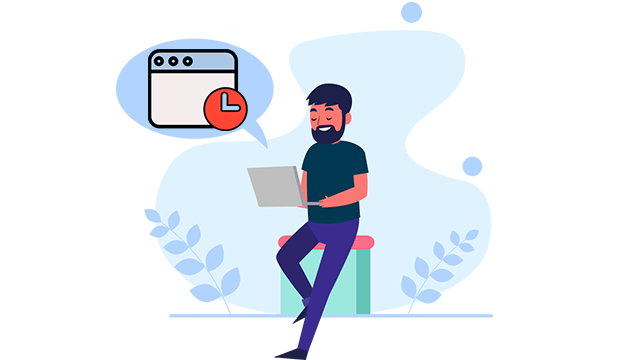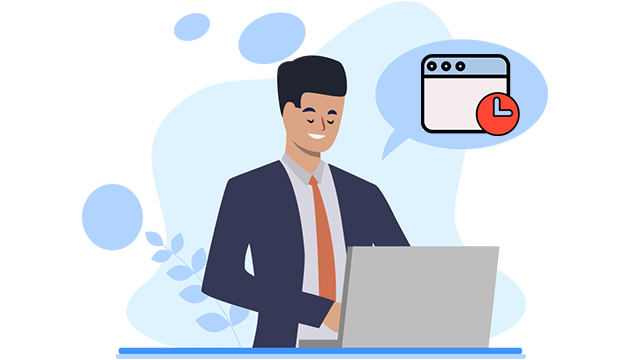 For Business perspective:
Productive employees can take your business to the next level, but on the other hand, lazy and dishonest employees can damage your business to the fullest. Therefore, employers have to keep an eye on employees' activities on business owned computer devices. Windows spy software is a tool that is been designed for the monitoring of employees browsing activities reports. It gives you reports from time to time regarding what the workforce has done on business owner laptop devices particularly on search engines or installed browsers. This will let you know whether employees are productive enough to enhance the company business or they just used to wasting working hours and getting paid for nothing. So, business owners can get rid of all the employees who are not serious in their assigned tasks and neglect the productivity of the business.
By website tracking feature enables you to:
Get time to time reports of activities happen on target computer
Get to know what sort of browsing activities teens have done on PC
Remotely point out if teens getting involved in inappropriate activities
Get reports of employee's activities on business owned device browsers
Prevent employees from goldbricking activities on business desktop devices
teens browsing reports to protect them from adult browsing activities
Windows Spy App Features In OgyMogy
View All Features
User-Friendly Installation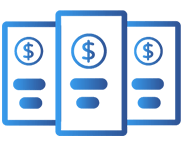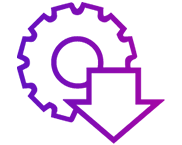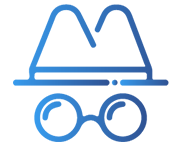 Buy now