Get 30% Discount on All Products and Plans. Use Promotional Code: OFF30
Get Top visited websites reports on windows PC with Windows spy software
Windows PCs are common these days everywhere and if you are looking forward to monitoring all the visited websites on installed browsers of the laptop desktop device then you can do it. You can use a spying app for windows PC on the target device and you need to install it having physical access on the target device alongside the internet access. Moreover, use its dashboard to use its sturdy, powerful and unique features remotely. You can track top visited websites reports with a complete time stamp and further you can get to know bookmarked webpages. Apart from it, you can get top visited websites reports back and forth to differentiate what sort of sites are running on the target desktop device.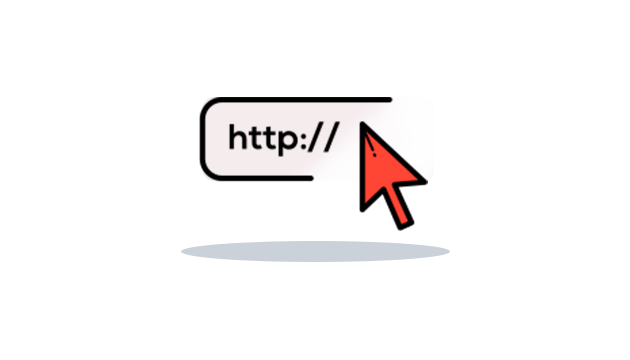 OgyMogy Feature Top visited websites reports designed for:
For Parental perspective:
Today children are living in the influence of digital devices such as desktop and laptop windows. Therefore, parents have to spy on their kid's digital behavior and they need to get the top-visited sites reports of teen devices regularly to prevent children from inappropriate browsing. Parents can use windows spy app on juvenile PCs to keep an eye on their visited top websites reports with a complete time stamp. It will help out parents to protect teens from adult and violent content by visiting multiple sites on the name of entertainment and fun. Teen's addiction over the years has risen especially to visit social media platforms, entertaining websites like YouTube and plenty of other ones that are exploiting young minds sexually. Therefore, parents should have visited sites reports whatsoever.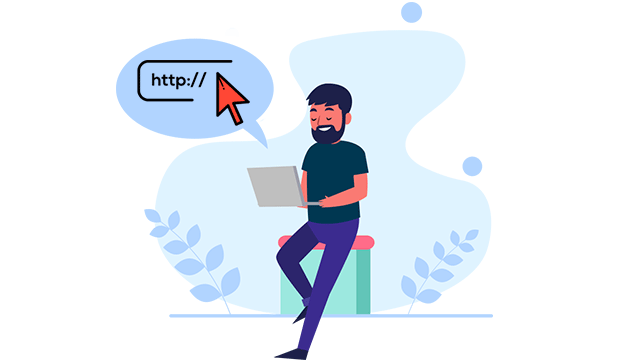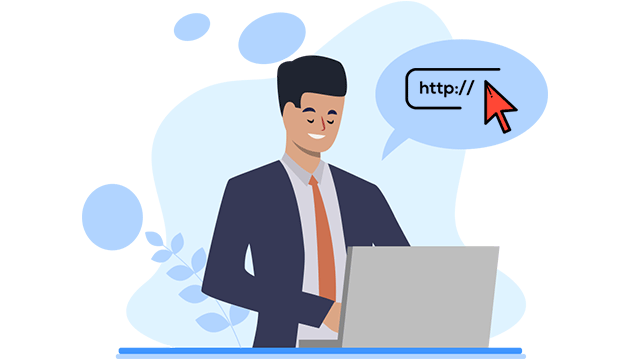 For Business perspective:
Time wasting activities of employees in working hours on business owned laptop PCs often lead business organizations towards heavy losses and lack of productivity. Therefore, employers should consider getting top visited websites reports on the company's owned windows computer devices. Bosses can use best PC tracking software on employee's devices and remotely get to know what sort of activities workers are performing in working hours including browsing activities. It empowers employers to boost productivity, prevent employees from visiting malicious and social media platforms. Ultimately employees remain in discipline and work properly having an idea of accountability in their minds.
Ogymogy windows spying software enables you to:
Remotely get access to the target laptop device browsing activities
Get reports of every single websites visited on target desktop computer
Get visited sites on windows laptops devices with time schedule
Keep an eye on teens browsing activities having top sites reports
Get to know what employees are doing on their device browsers
Get to know presence of adult sites on teens devices
Windows Spy App Features In OgyMogy
View All Features
User-Friendly Installation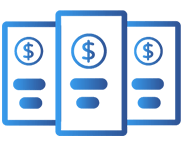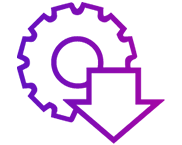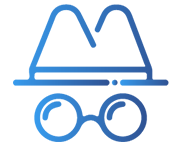 Buy now