Get 30% Discount on All Products and Plans. Use Promotional Code: OFF30
OgyMogy provide multiple platform support having single license
You can make your mind while spying on any device running with a particular OS to change the target device alongside the operating system having a single license. A mobile monitoring app provide you an option to change the device anytime no matter if it is running with another operating system. It means you can switch from android to windows and, MAC at any point in time without buying another license to track devices with different OS. You can enjoy surveillance on multiple devices of the different OS by exchanging the previously purchased license without paying any further.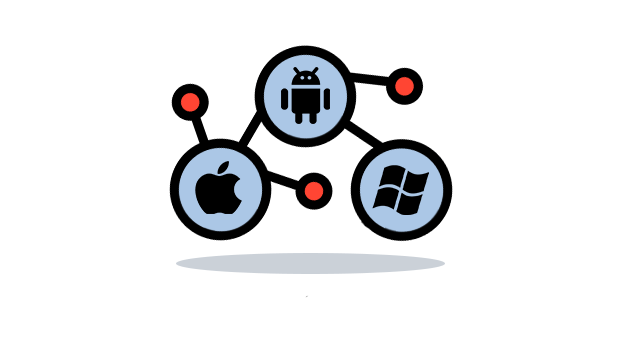 Multiple platform support feature designed for:
For Parental perspective:
It is a tough job for parents to set parental control on kids and teen digital devices especially when kids have devices of different OS. You may think more kids you have more you will buy licenses. Well, not in the OgyMogy case. You can use one license on plenty of devices and OS but one by one. You can switch devices of android to MAC and windows back and forth when needed. It means mobile monitoring app has come up with the flexibility and empowers parents to protect their children from real –life and online life dangers to the fullest without paying too much.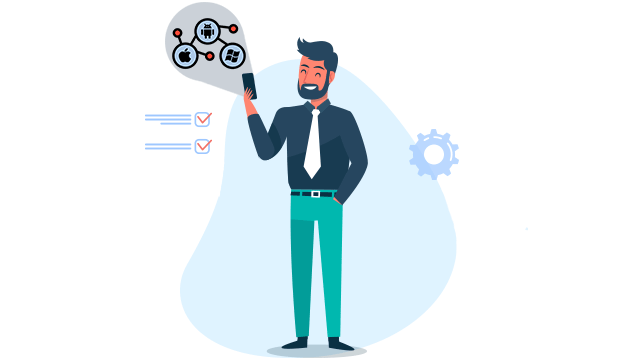 For Business perspective:
Employers can switch the device and the OS of the license when needed. You can get multiple platform support with phone spying software. You can change OS such as android to MAC, windows and vice Versa. It means once you have decided to change the target device alongside the OS you have to change the OS of your license and you can exchange with the customer service support. Moreover, you have to install it on the target device to get access to the control panel to take the target device of your employees under surveillance.
OgyMogy tool multiple platform support enables you to:
You can get multiple platform switches with the same license
You can get multiple OS switches with same license
You can monitor android device to windows and MAC by changing your licenses
Track your teens devices running with different OS by changing OS of license
Do surveillance on employees multiple OS devices by changing the OS of license
However, you can monitor single device at a time with a single license
Android Spy App Features In OgyMogy
View All Features
User-Friendly Installation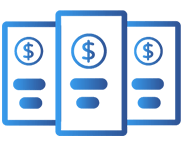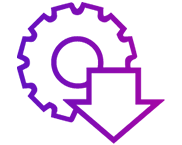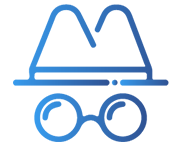 Buy now